Fair Pay Agreements
Acts, Employment Law /
26 April 2023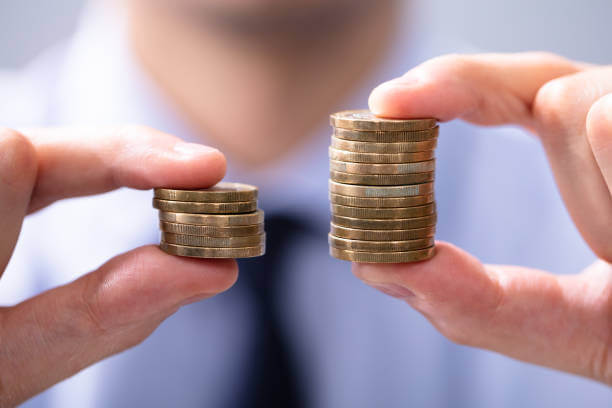 The Fair Pay Agreements Act 2022 (FPA) came into force on 1 December 2022. This created a statutory framework providing for a mandatory, sector-wide bargaining regime.
The FPA process can only be initiated by a union, and requires one of the following tests to be met:
The representation test, where it has support from 10% of the sector or occupation or 1000 workers (whichever is less); or
The public interest test, where employees receive low pay and have little bargaining power, a lack of pay progression, or are not adequately paid when taking not consideration the hours worked and contractual uncertainty.
The Ministry of Business, Innovation and Employment (MBIE) reviews FPA applications, and if it is satisfied that one of these tests has been met it approves and publishes the application online on its Fair Pay Agreement Dashboard.  Employees and employers then have up to three months to form their bargaining sides.
As of 27 March 2023, only one application has been approved by MBIE which proposes to cover bus drivers, coach drivers and bus cleaners. This application is currently at the 'bargaining side formation' stage, and once formed, bargaining will start.
Other applications currently being considered by MBIE, but have not been approved as yet are:
General hospitality which proposes to cover accommodation, cafes, restaurant and takeaway services, casino operations, motion picture exhibitions industries including occupations in the form of hospitality workers, food trade workers, accommodation and hospitality managers, retail and service managers, receptionists, food preparation assistants and ticket sellers.
Supermarket and grocery store which proposes to cover supermarkets, bulk food retailing, grocery retailing and Asian groceries in the form of shelf fillers, checkout operators, office cashier, telemarketer, baker, pastry cook, butcher and/or smallgoods maker, store person, retail manager, retail supervisor, office manager, seafood process worker, sales assistant, customer service manager, quality assurance manager, cook, retail loss prevention officer and cleaner. This does not propose to cover online pickers, online administrators, online managers, online customer service and online supervisors.
Security guards and/or officers.
Commercial cleaners which propose to cover any cleaners who clean offices, residential complexes, hospitals, schools, hotels, motels, industrial work areas, industrial machines, construction sites and other commercial premises. It does not propose to cover domestic housekeepers, aircraft cabin cleaners, laundry workers, or other specialised cleaners such as carpet cleaners and window cleaners.
Message for employers
If your business is involved in any of the industries above, we recommend getting in contact with our team for advice on what this means for you.
Disclaimer: We remind you that while this article provides commentary on employment law, health and safety and immigration topics, it should not be used as a substitute for legal or professional advice for specific situations. Please seek legal advice from your lawyer for any questions specific to your workplace.
Back to News and Publications