Fair Pay Agreement Update
General, Employment Law /
28 June 2023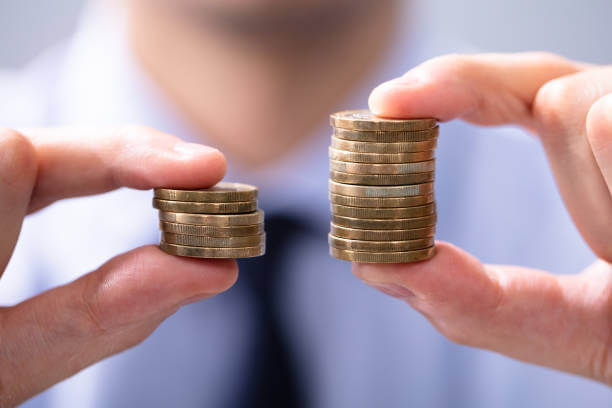 A further four Fair Pay Agreements (FPA) have now been approved and the bargaining side formation has commenced. These are:
Hospitality related roles;
Security officers and guards;
Early childhood education; and
Commercial cleaners.
Hospitality related roles
This industry includes accommodation and food services, cafes and restaurants, takeaway food services, pubs, taverns and bars, clubs, casino operation, motion picture exhibition, labour supply services, event catering services.
The roles included are:
café or restaurant manager,
caravan park and camping ground managers
 accommodation managers
licensed club manager,
bed and breakfast employee
call or contact centre manager
customer service manager
conference and event organiser
cinema manager
facilities manager
baker
pastrycook
butcher / smallgoods maker
cooks
bartender
barista
café worker
gaming worker
hotel service manager
waiter
bar useful or busser
doorperson or luggage porter
accommodation receptionist
ticket seller
fast food cook
cook or chef's assistant
kitchenhand
accommodation housekeeper
laundry worker
caretaker
handyperson
car park attendant
ticket collector or usher
delivery driver
cleaner
alarm security or surveillance monitor
security officer
bus driver
beauty therapist
cashier
Security officers and guards
The roles included are:
security guards
crowd controllers
armored car escorts
Early childhood education
This industry includes kindergarten operations, kōhanga reo operations, nursery school operations playcentre operations, preschool operations, kindergartens, kōhanga reo, kindergarten preschool operations, pre-school operations, preschool education services and pre-school centre operations.
Commercial cleaner
This industry includes Commercial cleaners provide cleaning services to offices, residential complexes, hospitals, schools, hotels, motels, churches, aircraft cabins, industrial work areas, industrial machines, construction sites and other commercial premises.
The roles included are:
Commercial cleaner
Commercial housekeeper
Message for employers
If your business is involved in any of the industries above, we recommend getting in contact with our team for advice on what this means for you.
Disclaimer: We remind you that while this article provides commentary on employment law, health and safety and immigration topics, it should not be used as a substitute for legal or professional advice for specific situations. Please seek legal advice from your lawyer for any questions specific to your workplace.
Back to News and Publications