Extending Parental Leave
General /
25 June 2016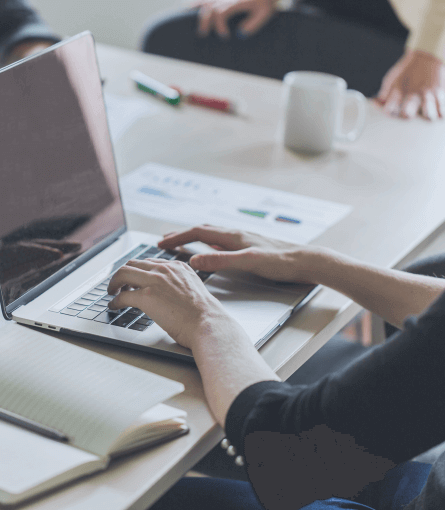 As you may be aware, on 1 April 2016, the Employment Standards Bill came into force making changes to parental leave provisions by extending paid parental leave from 16 to 18 weeks.
Paid parental leave may now be extended to 26 weeks, with the Parental Leave and Employment Protection (Six Months' paid leave) Amendment Bill passing its second reading in Parliament on 25 May 2016.
This Bill is being pushed by the New Zealand Labour Party with the argument that extending paid parental leave to all for the first six months of life is a wise investment in New Zealand's future and that early investment and intervention is a much better option than having to spend more taxpayer money on the outcomes of getting it wrong.
This latest bill also adds additional provisions around 'work contact hours' by allowing working parents the flexibility of returning to work for a certain amount of time during the parental leave period without losing their entitlement to paid parental leave.
Interestingly, a similar provision was recently introduced under the recent 1 April 2016 employment legislation changes, workers are now allowed "Keeping in Touch Days" by working up to 40 hours during the 18 weeks of paid leave.  Therefore, deletion of the 'work contact hours' set out in this latest bill is being debated.
The bill is yet to be debated by a committee of the whole House.  It will then pass to a third reading in Parliament where it will either be passed or rejected…..watch this space!
Disclaimer: We remind you that while this article provides commentary on employment law topics, it should not be used as a substitute for legal or professional advice for specific situations. Please seek guidance from your employment lawyer for any questions specific to your workplace.
Back to News and Publications