Equal Pay Amendment Bill
General, Acts /
25 September 2018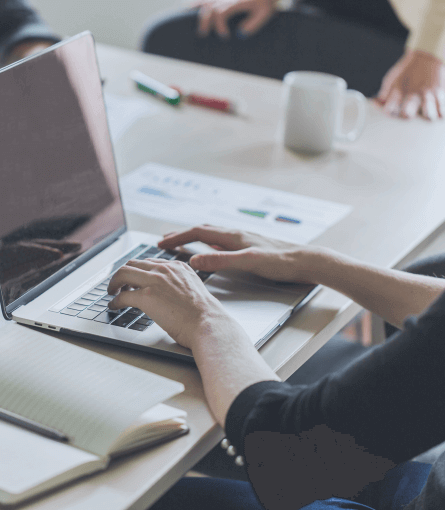 On 19 September 2018, the Government introduced the Equal Pay Amendment Bill (Bill) to Parliament.
This Bill replaces the previous pay equity Bills introduced to Parliament in recent times which we discussed here and here.
This new Bill proposes to amend the Equal Pay Act 1972 by introducing a new process for workers to use when making a pay equity claim by using  existing resources such as bargaining in good faith, facilitation and mediation to address these claims, with escalation for decision in the Employment Relations Authority or Court to be used as a last resort.  Currently, this is an employee's only option.
Under the Bill, an employee who wishes to raise a pay equity claim can only do so where it is arguable that the work that is performed is predominately done by females and that it is currently or historically undervalued.  The claim must also provide evidence of why the employee considers this to be the case which may include information such as the origins and history of the work, what aspects of the role have been undervalued and provide relevant market data
The Bill also proposes to:
prohibit an employer from offering different rates to employees for similar or substantially similar work;
require an employer to notify all other employees who do similar or substantially similar work that a pay claim has been made;
allow an employee to raise an unlawful discrimination, equal pay or pay equity claim under either the Human Rights Act 1993 or the Employment Relations Act 2000; and
issue a penalty against the employer if they do not comply with certain aspects of the Act.
Controversially, the Bill also proposes that the Employment Relations Authority and the Employment Court are given the power to award back pay for pay equity claims, which has created a real issue in industries such as aged care already.
If the Bill passes without changes being made, an employer would be liable to pay their employees up to six years of back pay if a valid pay equity claim is found.  This inclusion of this section is reportedly against the advice of the working party that was set up to review this issue who recommended that the issue of back pay should be a matter of negotiation between the parties.
We will keep you posted on it's progress via our newsletter, InTouch.
In the meantime, if you have any concerns or queries about these upcoming changes, please contact our team.
Disclaimer: We remind you that while this article provides commentary on employment law and health and safety topics, it should not be used as a substitute for legal or professional advice for specific situations. Please seek legal advice from your lawyer for any questions specific to your workplace.
October 2018
Back to News and Publications