Equal Pay Amendment Act Passes
Acts /
28 July 2020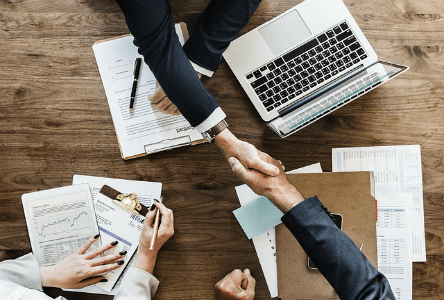 Last week the Equal Payment Amendment Act 2020 (Act) was passed with unanimous support and it will come into effect in late October.
The Act simplifies the process for raising and progressing pay equity claims, in summary by providing comparative guidelines between industries largely dominated by women, and the male equivalent in that industry. The guidelines provide a simpler bargaining process, and employees raising a pay equity claim on the belief that their occupation is undervalued and remunerated on the basis of gender, can use these guidelines for bargaining. We can expect to see more claims raised to seek pay equity in industries which are heavily dominated by women.
You can read a more detailed overview of the Act in our previous article.
Message for Employers
Employers should continue to remain mindful of their employment and equal pay obligations – our team is able to assist if any queries arise or where pay equity claims are raised.
Disclaimer: We remind you that while this article provides commentary on employment law and health and safety topics, it should not be used as a substitute for legal or professional advice for specific situations. Please seek legal advice from your lawyer for any questions specific to your workplace.
Back to News and Publications