Engaging with WorkSafe
Health and Safety /
21 July 2021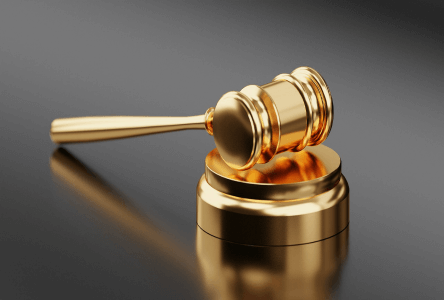 WorkSafe has broad powers to enter workplaces, inspect and investigate, and employers need to engage where this happens especially as the regulator also has broad compliance powers.
A company director was recently prosecuted after obstructing WorkSafe inspectors from carryout out site inspections of a logging operation, and then failing to provide a statement at a required interview with WorkSafe.
He was sentenced for two charges of obstruction under section 179(1) and (2)(a) of the Health and Safety at Work Act 2015. A total fine of $12,000 was imposed. Section 179(2)(a) carries a maximum fine for an individual of $10,000.
Message for Employers
Faced with a WorkSafe inspection, employers need to be aware of the requirement to co-operate.  In engaging with WorkSafe, we recommend seeking advice.  Our team can help.
Disclaimer: We remind you that while this article provides commentary on employment law, health and safety and immigration topics, it should not be used as a substitute for legal or professional advice for specific situations. Please seek legal advice from your lawyer for any questions specific to your workplace.
Back to News and Publications