Employment Relations (Infringement Offences) Regulations 2019
Acts /
17 April 2019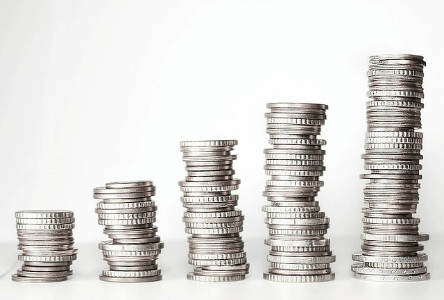 Effective 6 May 2019, new regulations provide that failure to have a written employment agreement may be punished by a Labour Inspector with a $1,000 infringement fee.  Employees may also still seek penalties against employers for failing to provide written employment agreements, and the maximum penalty for an entity is $20,000.
What does this mean for employers?
The requirement to have a written employment agreement in place has been law since 2000, and aside from being legally required, makes good sense so that both parties are clear about what is expected in the employment relationship.
Until 30 April 2019, we can provide a new individual employment agreement template for a fixed price of $750 (plus GST/disbursements).  Please do not hesitate to contact any member of our team for assistance with understanding and meeting your obligations.
Disclaimer: We remind you that while this article provides commentary on employment law and health and safety topics, it should not be used as a substitute for legal or professional advice for specific situations. Please seek legal advice from your lawyer for any questions specific to your workplace.
Back to News and Publications