Employment Relations Act Changes passed
Acts /
17 December 2018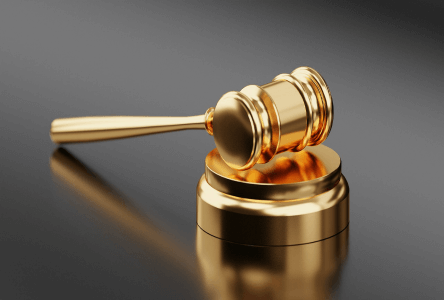 The Employment Relations Amendment Bill 2018 has passed its third reading in Parliament.  Changes come into effect in two stages, from 11 December 2018 (when Royal Assent was given) and on 6 May 2019.  We summarise these below.
Changes in effect now:
Union representatives will only need employer consent to enter a workplace where there is no collective agreement in place or bargaining underway;
Union representatives can also enter a workplace to assist non-union employees with health and safety matters;
Introduction of a penalty for refusing to permit union access;
Revocation of partial strike pay deduction rights;
Extended protection against discrimination for union members;
Reinstatement reinstated primary remedy for unjustified dismissal;
Restoring the earlier initiation timeframes for unions in collective bargaining; and
Provision for new categories of vulnerable employees.
Changes coming into effect on 6 May 2019:
Requirement to conclude bargaining for collective agreement reinstated.  Employers can resist concluding a Multi-Employer Collective Agreement, where based on reasonable grounds.
Restricting 90-day trial periods to employers with less than 20 employees;
Restoring prescribed rest and meal breaks, with limited exceptions for workers in essential services and national security.  Minimum break duration is specified but timing may be agreed;
Changes to sections relating to the continuity of employment for vulnerable affected by restructuring;
Restoring the 30-day rule where new employees must be employed per effective collective agreement for this initial period;
Employers required to provide union information where effective collective agreement is in place and where requested by union.  There are limited grounds for refusing to pass on information;
Employers required to provide employees with a form regarding union membership on commencing employment and return such forms to the union unless employee objects.  Timeframes apply;
Collective agreements required to include pay rates; and
Employers required to provide reasonable paid time for union delegates undertaking union activities during their normal hours of work.
Need more information about how this applies to you?  The Copeland Ashcroft Law team will be delivering free seminars nationwide on the Employment Relations Act amendments in March 2019, or you can contact us here for advice.
Disclaimer: We remind you that while this article provides commentary on employment law and health and safety topics, it should not be used as a substitute for legal or professional advice for specific situations. Please seek legal advice from your lawyer for any questions specific to your workplace.
Back to News and Publications