Employment Relations Act Changes – Active Choice Form
Acts /
17 April 2019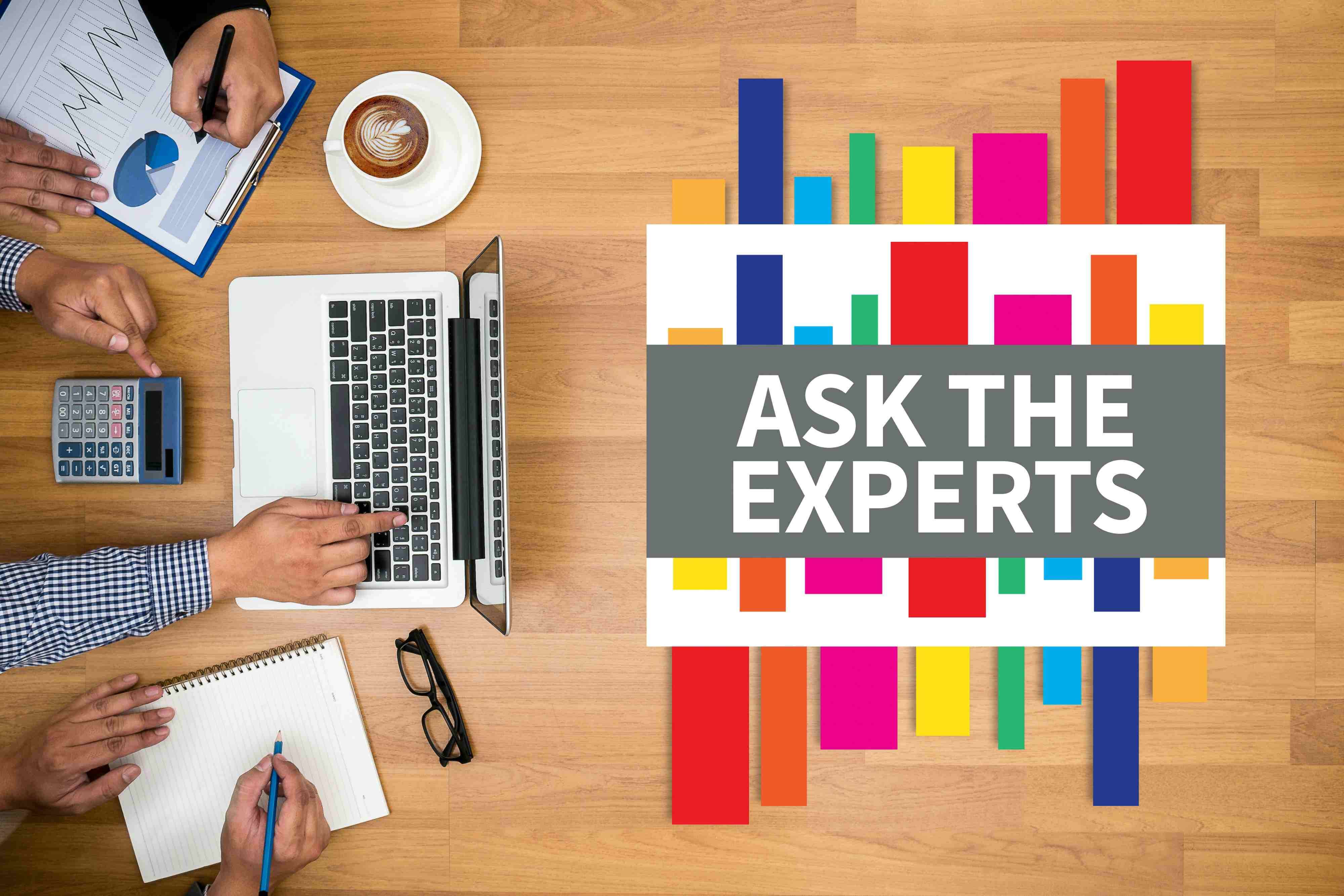 In December 2018 we wrote about the Employment Relations Act 2000 amendments.  One of these changes to come into effect on 6 May 2019 included the employers requirement to provide new employees with a prescribed form and return the form to the applicable union(s).
The Ministry of Business, Innovation and Employment (MBIE) have recently released the approved active choice form for employees and guidance for employers.
The active choice form applies to new employees who are not union members but whose work is covered by a collective agreement that is in force in the workplace and whose work falls within the coverage of that collective agreement.  This form is optional for employees.
However, employers must:
provide new employees the active choice form within the employee's first 10 days of employment;
advise the union(s) if an employee does not return the form within 30 days of starting employment;
forward on any active choice forms to the relevant union the employee intends to join;
also provide the form to any other applicable union(s) that cover the employee's work unless the employee has ticked the box objecting to their information being passed on;
send the form to all applicable union(s) if the employee indicates intention to join a union but does not stipulate which union; and
send the form to all union(s) if the employee indicates they do not intend to join a union, unless the employee has ticked the relevant box stating they do not want the form to be passed on.
Employers then have 10 days after the new employee's first 30 days of employment to provide the information to the relevant union(s).
If an employer does not provide the form to employees or the relevant union(s) the employer may be liable for a penalty of up to $10,000 for an individual or $20,000 for a company.
If you have any concerns or queries about this form or any of the upcoming changes, please contact our team.
Disclaimer: We remind you that while this article provides commentary on employment law and health and safety topics, it should not be used as a substitute for legal or professional advice for specific situations. Please seek legal advice from your lawyer for any questions specific to your workplace.
Back to News and Publications