Employment Agreements – can you afford not to have them?
General /
25 April 2015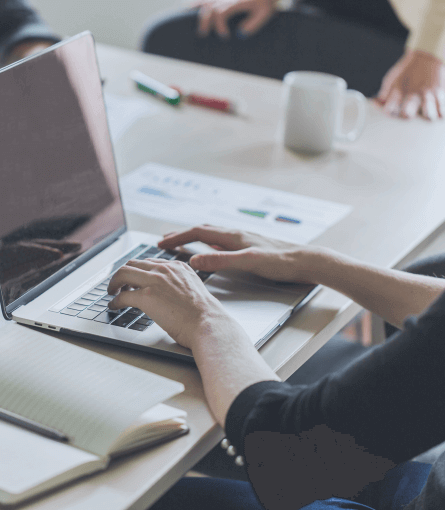 Background
The Ministry of Business, Innovation and Employment (MBIE) visited 41 employees in the Queenstown region in August 2014 alone, to check their compliance with employment and immigration laws.
The Ministry has stated "The level of non-compliance identified during this operation was disappointing … It is surprising that there are still employers who do not have written employment agreements and are failing to maintain records compliant with minimum standard legislation" (MBIE acts against Queenstown breaches of employment laws, 25 November 2014)
With an increasing focus on these surprise workplace assessment visits, all businesses need to ensure they are compliant with employment legislation, to avoid a Christmas or New Year surprise they'd rather not get. Let's look at one key area all businesses can easily be compliant in:  Employment Agreements.
Employment Agreements
An employment agreement sets out the terms and conditions of the job for each employee.
The law requires all employers to provide a written agreement to employees, no matter what kind of job or hours they perform. This is often an individual employment agreement, but if your business is a party to and your employee's work is covered by a collective agreement, then you must inform the employee of this, that they may join the Union, how they can contact the Union, and that they will be covered by that collective agreement for the first 30 days of their employment.  After 6 March 2015 this will change so that an employee is not automatically covered by the collective for the first 30 days of their employment and can immediately enter into an agreement with you individually.
At the time of giving an employee a copy of any individual employment agreement, an employer must:
Advise the employee they are entitled to seek independent advice and a reasonable opportunity to do so:
Consider any issues raised by the employee and respond to them:
Inform the employee of their entitlements under the Holidays Act and that they can obtain further information from any Union or MBIE
Employers should retain the signed version of the agreement and provide the employee with a copy of the agreement for their own records.
What does an employment agreement need to include?
The terms and conditions of the agreement are by agreement between an employer and employee but there are a number of matters the law requires the agreement to set out.
An individual employment agreement must include:
The names of the employee and the employer concerned;
The position of the employee;
A description of the work to be performed by the employee;
An indication of where the employee is to perform the work;
What hours the employee will be required to work;
How and what the employee will be paid for the work;
A description of how public holidays are remunerated; and
A plain language explanation for the services available for the resolution of employment relationship problems, including a reference to the 90 days that an employee has to raise a personal grievance.
Despite reports otherwise, an employer CANNOT contract out of any of the minimum entitlements provided by law i.e., if the agreement provides for time and a quarter payment for a public holiday rather than time and a half and the employee signs the agreement, the employee can still claim time and a half for the public holiday worked
Tip: Did you know a 90 day trial period will only be valid if it is agreed to in the employment agreement and signed before the new employee starts?
Penalties
The financial penalties for not complying with employment laws are up to $10,000 for individuals and $20,000 for companies.   Can you afford not to get an employment agreement in place?
Short Answer:  No.
If you do not have employment agreements in place for all employees, including casual and fixed term employees, feel free to contact someone from our team to assist. Likewise if you have an old agreement template, consider having this updated.
Disclaimer: We remind you that while this article provides commentary on employment law topics, it should not be used as a substitute for legal or professional advice for specific situations. Please seek guidance from your employment lawyer for any questions specific to your workplace.
Back to News and Publications