Employment Agreement Updates – Matariki: Our new public holiday
Government /
12 February 2021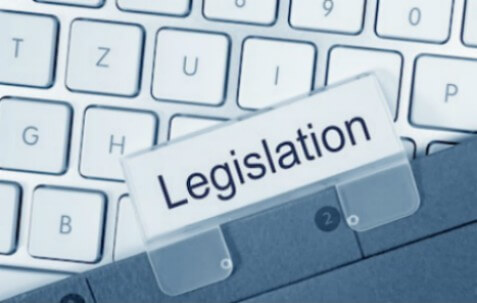 The Government has announced the first date of our newest public holiday – Matariki, to be 24 June 2022. Matariki, being Māori new year, will change each year similar to how Easter change from year to year. Matariki will fall on either a Monday or a Friday being the closest date to the correct time in the lunar calendar.
For employers, we recommend that that your employment agreements are updated to reflect this new public holiday, particularly if new staff are coming on board. It is also a good opportunity to make sure any new employment agreements provide for any new working arrangements that might have come about in 2020, including flexible working arrangements, working from home and the like.
Our team of specialist employment lawyers around the country are happy to assist with reviewing and updating your employment agreements or providing advice around Matariki and what employees are entitled to under the Holidays Act 2003.
Disclaimer: We remind you that while this article provides commentary on employment law, health and safety and immigration topics, it should not be used as a substitute for legal or professional advice for specific situations. Please seek legal advice from your lawyer for any questions specific to your workplace.
Back to News and Publications