Employees on-call entitled to be paid minimum wage?
General /
25 November 2017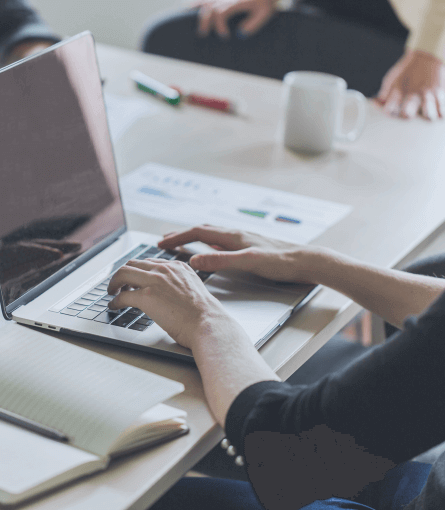 The law regarding what constitutes work continues to develop, with a recent Employment Court decision confirming that being "on-call" constitutes "work", and payment for on call periods should be made at no less than minimum wage.  The case involved South Canterbury District Health Board's (DHB) six anaesthetic technicians (AT) who, when on-call, were required to report to work within 10 minutes and stayed at accommodation close to the hospital to ensure they were able to do this.
The key factors the Court considered, and which will be relevant for other employers with on call workers in determining whether minimum wage must be paid, were:
The constraints placed on the freedom the employee would otherwise have to do as they please;
The nature and extent of the responsibilities placed on the employee; and
The benefit to the employer of having the employee perform the role.
The result of this decision was that the DHB has to pay ATs no less than the minimum wage rate for every hour they are on-call.
What does this mean for you?
The greater the constraints on an employee's freedom while on call, and the greater the benefit to the employer of having the employee perform the on call work, the more likely it is that their performance of the on call period would be considered "work".  The responsibilities they perform while on call are also relevant.  If an on call period is considered work, payment of at least minimum wage must be made for each hour.
It remains to be seen whether the decision will be challenged, and we will keep you updated if so.
If you are concerned about the impact of this decision on your employees who perform on call duties, our team of specialists can offer guidance.
Disclaimer: We remind you that while this article provides commentary on employment law and health and safety topics, it should not be used as a substitute for legal or professional advice for specific situations. Please seek legal advice from your lawyer for any questions specific to your workplace.
November 2017
Back to News and Publications