Employee or Volunteer?
General /
25 February 2017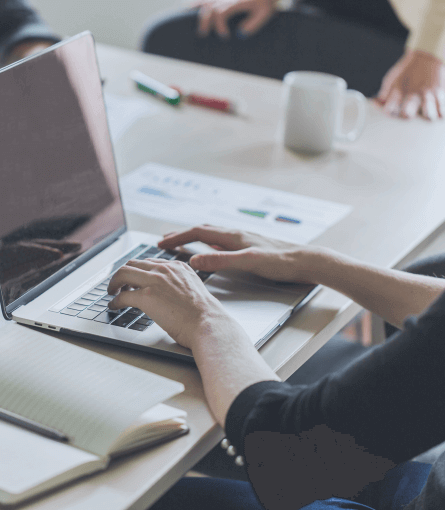 A recent decision by the Employment Court considered a claim by a volunteer worker that they were actually an employee.  The Employment Court provided useful comment on the differences between volunteers and employees and the circumstances where a volunteer may be deemed to be an employee.
Case summary
The individual in this case was a long-term resident of a campground that performed duties on a part time, rostered basis.  He claimed that he was  an employee.  The campground owners argued that the resident was a volunteer who was provided with a free camp site, use of the camp's facilities and cash payments in return for his help.
The Employment Relations Act 2000 defines an employee as "any person of any age employed by an employer to do any work for hire or reward".  'Volunteers' are excluded from this definition and the Court has confirmed that a volunteer offers services with no expectation of reward.
A volunteer is not an employee and therefore minimum employment law entitlements such as minimum wage entitlements, holiday and leave entitlements, access to personal grievance procedures do not apply to them (with the exception of health and safety).
The campground was a private business.  The claimant carried out duties in the camping ground and expected in return the "insubstantial" reward of not having to pay for his caravan site and being able to use the utilities on the grounds.  He also received cash payments for the days he provided services.
The Court looked at various tests to determine the reality of the relationship.    The Court determined that as the individual's duties were largely controlled by the campground owners, he was integrated into the business to a large extent, was not working for himself and did not carry out work for other people.  He was also rewarded, including by the cash payments, and accordingly was held to be an employee.
What impact could this have on you
If you rely on volunteers to perform services,  it is crucial that you are clear about their relationship with your organisation, and we recommend using a written agreement for this purpose.  It is also crucial that your volunteers do not expect payment and/or actually receive payment for any services performed.  It may be appropriate to reimburse volunteers for out of pocket expenses such as mileage.
We recommend seeking advice regarding your engagement of volunteers, to make sure your risk of an argument that they are actually employees, with access to minimum employment rights, is appropriately managed.
21 February 2017
Disclaimer: We remind you that while this article provides commentary on employment law and health and safety topics, it should not be used as a substitute for legal or professional advice for specific situations. Please seek legal advice from your lawyer for any questions specific to your workplace.
Back to News and Publications