Election 2023 Update
Government /
18 October 2023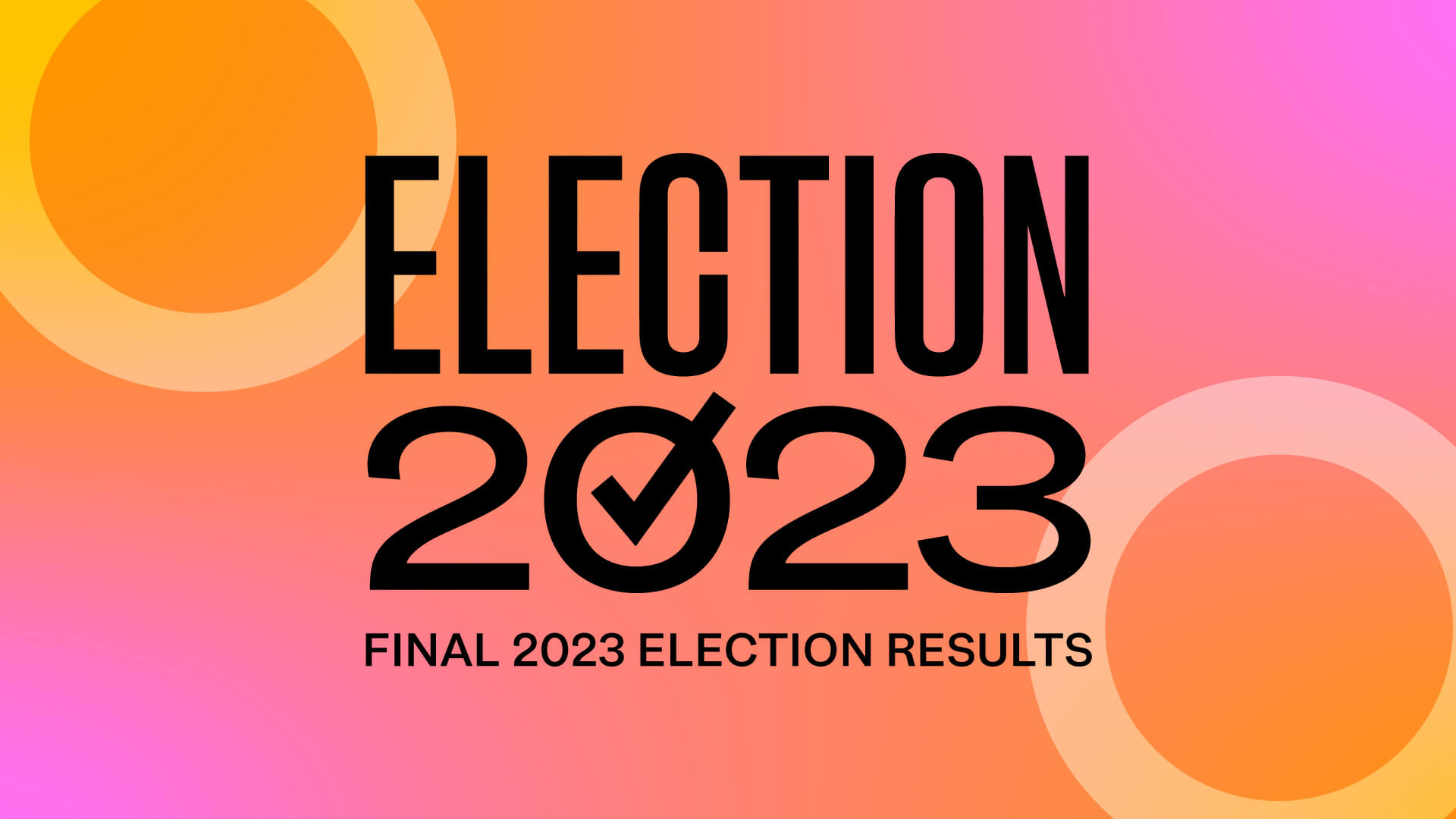 While the final results of the New Zealand Election won't be confirmed until the special votes are counted on 3 November 2023, a National-led government is on the horizon.
Exactly what this means for Employment, Health & Safety and Immigration Law remain to be seen, but National have promised:
Employment
Flexible use of Paid Parental Leave; allowing parents to divide their paid leave between them in the way that they think is best; by either taking it at the same time, one after the other or in overlapping instalments.
Contract not-for-profit job coaching providers for jobseekers aged under 25, plus barrier assessments and job plans.
Provide $1,000 payments for beneficiaries who stay in work for at least a year.
Amend the Reserve Bank Act 2021 to remove the requirement for it to focus on maximising sustainable employment.
 Immigration
A six-month temporary visa for qualified overseas nurses and midwives and their family without needing a job, offering $10,000 grants to up to 1000 overseas nurses and midwives a year.
Double the regional seasonal worker (RSE) cap over five years to 38,000 per year and explore other countries entering the RSE scheme.
Changing working holiday visas including lifting the upper age from 30 to 35 for all eligible countries.
Maintain the position whereby the Working Holiday Scheme is not impacted by the Employer Accreditation Scheme.
Amend Employer Accreditation Scheme wage requirements to be in line with an industry average that is possibly reflective of skills and experience.
Allowing people from eligible countries to apply for a second Working Holiday Visa.
Allowing people from eligible countries to apply for a third visa if they work in tourism, hospitality or agriculture, with other sectors to be considered based on labour need.
Introducing three new visas:

International Graduates Visa – a three-year open work visa for highly educated people who have graduated with a Bachelor's degree or higher qualification with highly specialised skills and within the past five years, from one of the top 100 universities in the world. This visa will initially be capped at 500 successful applicants in the first year
Global Growth Tech Visa – a residence visa for people with highly specialised skills who have worked at a top global tech company earning at least NZ$400,000 a year. This visa will initially be capped at 250 successful applicants in the first year.
Digital Nomad Visa – a 12-month visa to attract skilled, highly mobile people to come to New Zealand while working remotely for an overseas-based company, with the option to apply for a work or residence visa later if they choose to stay. This visa will initially be capped at 250 successful applicants in the first year.
Both National and ACT have made promises to:
Reverse Fair Pay Agreements, and repeal the Fair Pay Agreement Legislation.
Restore trial periods for businesses with 20 or more employees.
Remove the requirement for employers to pay employees the median wage to meet AEWV visa requirements.
Our team are ready to discuss what these proposed changes could mean for your business. Please feel free to reach out to our team if you have any questions.
Back to News and Publications