Free Seminar/Webinar – What's on the horizon, post election
Seminar /
16 October 2020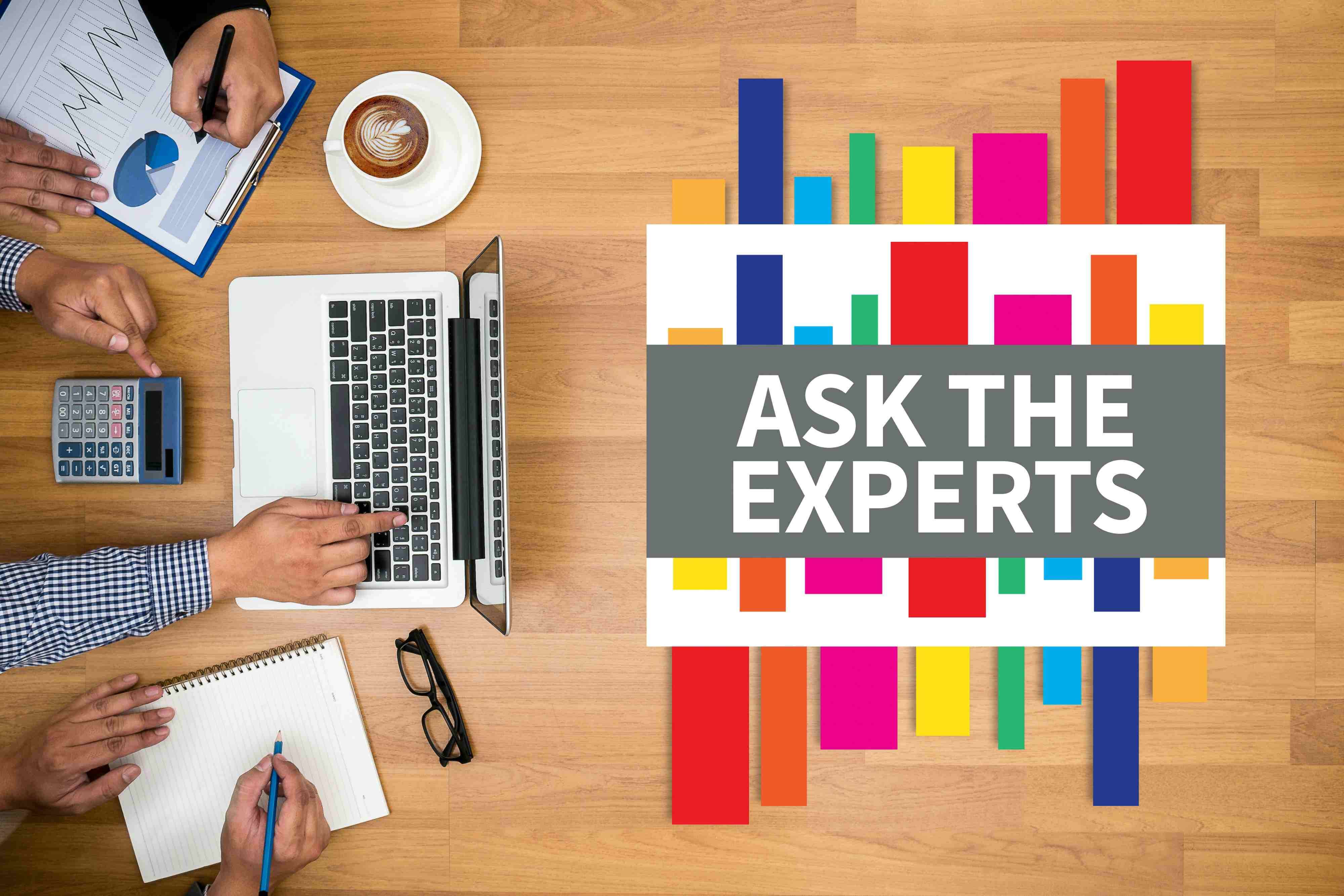 Join us at our next free seminar/webinar on What's on the horizon, post election
Copeland Ashcroft Law will provide employers information on what we see coming for work in NZ in terms of employment, immigration, privacy and health and safety law, including case law trends and changes.
Findex (in certain locations) will present on Employment and insurance: what you need to know
Spaces are limited and registration is essential to confirm your attendance.
We look forward to seeing you there!
To register please visit:
Event: What's on the horizon – post election – Queenstown
When: Wednesday 4 November 2020, 12.00pm -1.00pm
Where: Findex, 13 Camp Street, Queenstown
Register here
Event: What's on the horizon – post election – Invercargill
When: Friday 6 November 2020, 12.00pm -1.00pm
Where: Findex, 173 Spey Street, Invercargill
Register here
ONLINE EVENT:
Event: What's on the horizon – post election – Webinar
When: Friday 6 November 2020, 12.00pm -1.00pm
Where: Microsoft Teams
Register here
Back to News and Publications