Don't forget to register for Employment Risk Management Seminar
General /
25 May 2018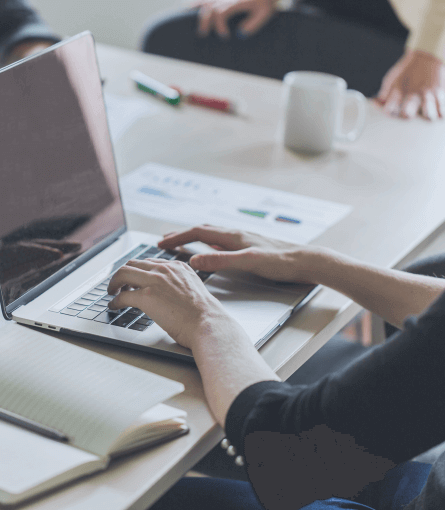 Join us at our next free seminar on employment risk management. New Zealand's employment law landscape is becoming more complicated, and employers are kept on their toes managing the risks this creates, including personal grievances and other claims. During our June/July seminar series, with dates and venues around New Zealand, we will discuss the following:
Personal grievance claims costs rising
Current popular claims against employers:sexual harassment
volunteer workers
privacy breaches
minimum rights prosecutions
Practical risk management strategies, with tips to avoid common pitfalls
What to do if things go wrong
More information can be found at https://www.copelandashcroft.co.nz/training-events
Please register to secure your place as numbers are limited.
Stay
Back to News and Publications