Don't forget to register for Drug and Alcohol Testing at Work – Answering the Why's and How's
General, Seminar /
25 September 2018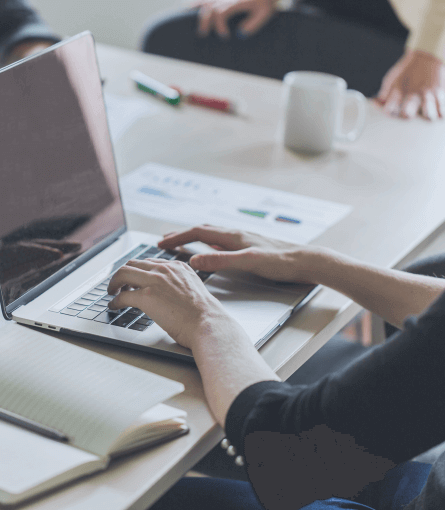 Join us at our next free seminar on Drug and Alcohol Testing at Work – Answering the Why's and How's
This seminar is for employers who are looking at implementing drug and alcohol testing in the workplace or perhaps are already doing this but not sure if they're doing it correctly.
We'll touch on a number of legislative areas from health and safety through to privacy as it's important to get it right!
For further information on locations and presenters, or to register please visit https://www.copelandashcroft.co.nz/training-events
Please register to secure your place as numbers are limited.
Back to News and Publications