Domestic Violence – Victim's Protection Bill
General /
25 March 2017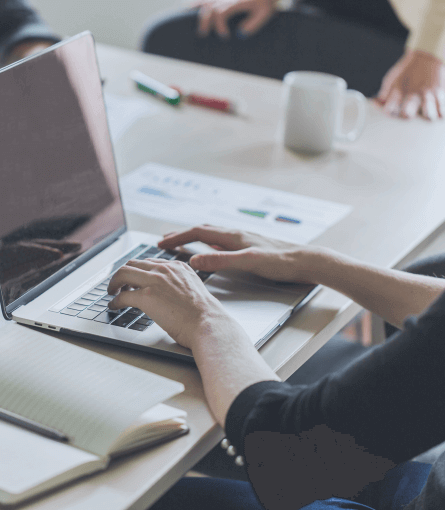 It's no secret that domestic violence in New Zealand is a major issue in New Zealand.  It affects one in three women, the Police attend a family violence incident every seven minutes and it costs New Zealand up to $8 billion a year.
Recently the Warehouse Group, ANZ and Countdown have acknowledged the effect domestic violence has in the workplace by implementing policies offering victims of domestic violence extra paid leave.
With the introduction of the Domestic Violence – Victim's Protection Bill (Bill), the Government is now also acknowledging that what happens at home can affect the workplace.  The Bill has passed through its first reading and is now before the Select Committee.
As it stands, the Bill, if enacted, will have an effect on the Employment Relations Act 2000 (ERA), the Health and Safety at Work Act 2015 (HSWA) and the Holidays Act 2003 (HA), as follows:
Per the ERA, employees who are victims of domestic violence would be able to request a variation to their working arrangements.The employer would have to respond as soon as possible, but not later than three months, after receiving the request and would only be able to decline requests on certain grounds.
Per the HSWA, a hazard would be redefined to include reference to a worker suffering domestic abuse, and would have to be eliminated/managed in the same way as any other hazard.In terms of reasonably practicable steps, PCBUs would need to consider policies on how to deal with domestic violence situations as well as training for health and safety representatives in supporting victims of domestic violence.
The HA would provide 10 days' paid additional leave for victims of domestic violence, for the purpose of dealing with the effect of this.
The Justice and Electoral Committee is inviting submissions on what New Zealanders think of the new bill.  Submissions are to be received by midnight on 28 April 2017.
We will keep you informed of its progress.  In the meantime, if you need advice on domestic violence policies and reducing the hazard caused by domestic violence please contact us.
Disclaimer: We remind you that while this article provides commentary on employment law and health and safety topics, it should not be used as a substitute for legal or professional advice for specific situations. Please seek legal advice from your lawyer for any questions specific to your workplace.
March 2017
Back to News and Publications