Disciplinary process tips
General /
25 April 2017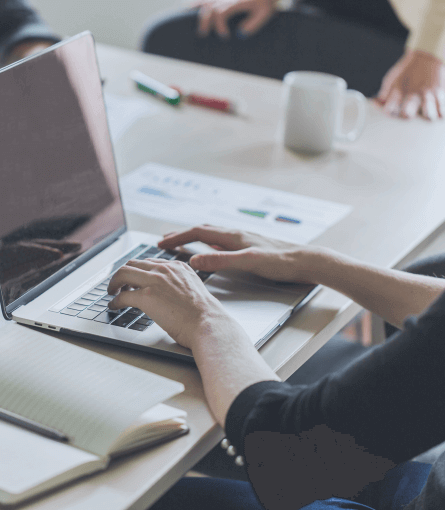 The Copeland Ashcroft Law Team recently presented a seminar roadshow around the country on "Hiring and Firing", giving "need to know" tips on undertaking disciplinary processes.  Highlights are summarised below.
In summary, to justify disciplinary action, you must have a good reason and follow a fair process.
When to take action
In weighing up whether to commence a disciplinary process, the starting point is your own documentation – that is, the employee's employment agreement (agreement) and relevant company policies (policy) to identify whether the employee has breached a specific provision. You should also ensure that any process set out in the agreement in relation to disciplinary or performance management is strictly adhered to.
Examples of misconduct and serious misconduct
Categorising concerns correctly is important to ensuring the process you follow and any resulting disciplinary action is appropriate and justifiable, and very much depends on the circumstances.
For behaviour to amount to serious misconduct, which can justify the most severe disciplinary sanction – termination of employment without notice – generally what is required is conduct that destroys the trust or confidence essential to the employment relationship. Examples may include unauthorised possession of the employer's property (i.e. stealing), refusals to follow reasonable instructions and breaching health and safety requirements.
Misconduct is less serious, and can justify disciplinary action up to and including warnings, or ultimately termination on notice if behaviour is/warnings are repeated.  Examples of misconduct can include lateness, time or material wasting, unprofessional behaviour or minor breaches of work rules or policy.
Performance concerns must be dealt with by a performance management process, and the requirements are different than for a disciplinary process, so being clear about the nature of the concern is crucial.
Carrying out a fair process
Good faith duties apply to disciplinary processes, and require that before making a decision that might have an adverse effect on an employee's employment, an employer must provide the employee with all the information relevant to that decision, and an opportunity to comment.
In summary, fair process involves:
Writing to the employee setting out the allegations in detail, including times, dates, names and why the alleged behaviour is of concern.The employee must also be notified of the seriousness of the matter and the possible consequences that may result in the absence of a satisfactory explanation, inviting them to attend a disciplinary meeting with a support person, to give their response.
At the meeting, the decision maker should outline the allegations and possible consequences then invite the employee's response and listen to their explanations.They can, and should, ask clarifying questions.
The decision maker must then consider the response and put preliminary findings to the employee before reaching and communicating their final decision.
Risk management
Ensuring that fair process is followed, and that there is good reason for disciplinary action will manage the risk of personal grievance action by employees.  If you have a question about disciplinary action, our team can help.
Disclaimer:  We remind you that while this article provides commentary on employment law topics, it should not be used as a substitute for legal or professional advice for specific situations.  Please seek guidance from your employment lawyer for any questions specific to your workplace.
April 2017
Back to News and Publications