Directors risk – personal liability to employees?
Cases /
20 February 2019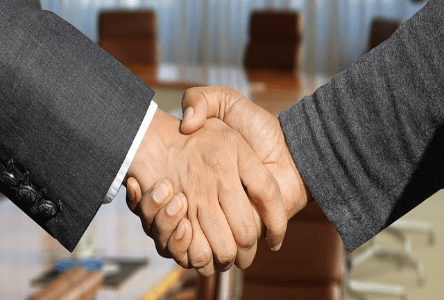 In a recent case determined by the Employment Court, Nicholson v Ford [2018] NZEmpC 132, Australasian Dental Management Limited's director, also the chief executive and sole shareholder, Mr Nicholson, was penalised $7,500 for instigating, aiding and abetting breaches of terms of employment (of a maximum possible $10,000).
Mr Ford, the employee, was made redundant following the company's restructuring process, which Mr Nicholson was heavily involved in. When Mr Ford requested further financial information regarding the restructure, Mr Nicholson threatened legal proceedings against Mr Ford for the hurt and humiliation and stress caused as a result of the request for information.
The Employment Court held that it is well established that an employer is required to provide relevant information to an employee in restructuring consultation processes, and Mr Ford's requests were made in moderate language, were reasonable and sought nothing more than what he was entitled to under the law.
The company then went into voluntary liquidation, with Mr Ford successfully claiming against Mr Nicholson under section 134 of the Employment Relations Act 2000 (Act), which states that every person who incites, instigates, aids or abets any breach of any employment agreement is liable to a penalty.  Mr Ford chose this option rather than pursuing a personal grievance, likely due to the company's impecuniosity.
Message for Employers
This case demonstrates the personal liability risk for company directors, and anyone impacting a breach of employment agreement, although the "aiding and abetting" breach ground for claim is more regularly used to pursue a new employer for breach of an employee's duties, for example in respect of restraint of trades.
If you need advice on risk in relation to any claim, please contact our team.
Disclaimer: We remind you that while this article provides commentary on employment law topics, it should not be used as a substitute for legal or professional advice for specific situations.  Please seek guidance from your employment lawyer for any questions specific to your workplace.
Back to News and Publications