COVID-19: Change to Alert Level – We are here to support your business
COVID-19 /
18 July 2021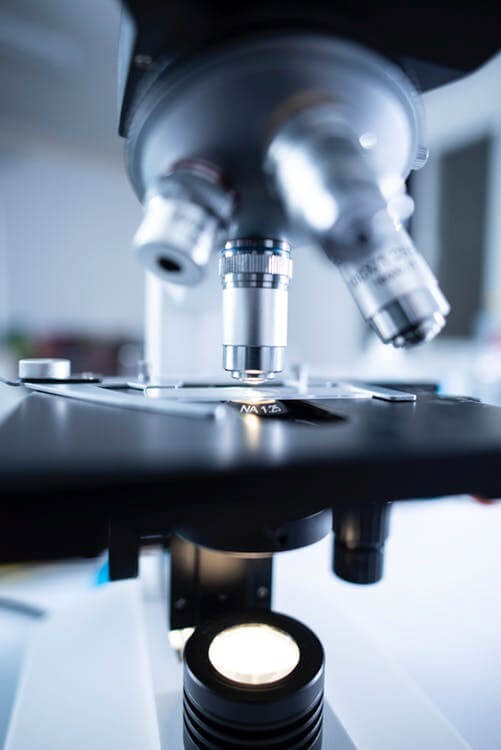 With the country currently at Alert Level 4 for either three or seven days, the team at Copeland Ashcroft is on hand to respond with advice on what the alert levels mean for your business and employees.
Here are some initial practical steps employers can take:
Specific health and safety requirements are in place, and workplaces will need to consider and implement changes to ensure these are met, considering, per WorkSafe guidance, revisiting the following steps:
For essential services, communicate with workers and identify whether any are:
in the 'at risk' category
required to self-isolate
unwell with covid-19 symptoms
unable to work due to childcare arrangements
unable to work for any other COVID-19 related reason

Check industry guidance on safe work, the Ministry of Health website and covid19.govt.nz
Assess and implement additional health and safety controls needed
Prepare a declaration for workers confirming their disclosure of key information to you, and requiring their compliance with your processes as well as the Government's requirements outside the workplace
For non-essential services, communicate with workers as to:
work from home arrangements, including checking whether their workspace is adequately set up for this
expectations and options in terms of pay for those not able to work from home
Disclaimer: We remind you that while this article provides commentary on employment law and health and safety topics, it should not be used as a substitute for legal or professional advice for specific situations. Please seek legal advice from your lawyer for any questions specific to your workplace.
Back to News and Publications