COVID-19 – Business Support
COVID-19 /
18 July 2021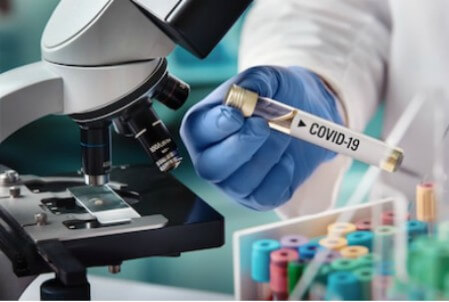 In light of the move to Alert Level 4, Copeland Ashcroft can help you navigate your obligations to staff as employment law duties still apply.
The Government has activated business support in the form of a wage subsidy scheme (WSS) and resurgence support payment (RSP), with information soon to be available here
The WSS is available to eligible employers across NZ expecting a loss of 40% revenue as a result of a move to Alert Levels 3 or 4 for seven days. Businesses will be eligible for $600 per week for a full-time equivalent employee, and $359 per week for a part-time equivalent employee. The WSS will be paid as a two week lump sum and applications open from Friday 20 August 2021.
The RSP is also available to support businesses or organisations with one off costs as a result of a rise to Alert Level 2 or higher.
The Government has signalled that the Leave Support Scheme and Short-Term Absence Payments will also be increased in line with the WSS.
More details on applying for the WSS is expected to be released soon. We will keep you updated and informed as soon the information is made available – keep an eye on our LinkedIn and Facebook pages for the latest.
In the meantime, stay safe and please feel free to reach out if we can help you through this time.
Back to News and Publications