COVID-19 and health and safety reporting
Health and Safety /
25 September 2020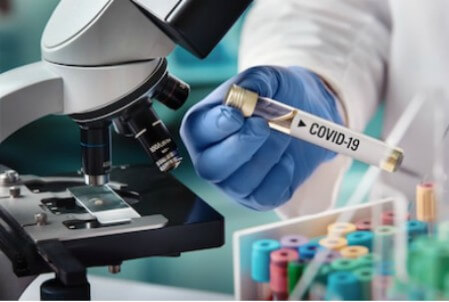 Under the Health and Safety at Work Act 2015 (HSWA), notifiable events must be reported. Whether positive COVID-19 tests are notifiable to WorkSafe has been debated here recently following media interest in Australia's approach to this.
HSWA and notifiable events
Under the HSWA a notifiable event includes "a notifiable injury or illness".
Workplaces need to be assessing the risk to employees of COVID- 19 and taking steps to mitigate the transmission of COVID-19 in the workplace.  Where a positive COVID-19 test is identified in the workplace, WorkSafe's current position is that these should be reported to the Ministry of Health.
Australia's Approach
This is different to the approach being taken in Australia, where in most jurisdictions, notification to both Work Health and Safety (Australia's equivalent to WorkSafe) and the health authority is required.
Message for Employers
While WorkSafe is currently encouraging PCBUs to report positive COVID-19 cases to the Ministry of Health, it is important therefore that workplaces are proactive in their management of the risk of COVID-19 spread within their workplaces as they would with any other health and safety issue.
We recommend that you have a Temporary Operations Policy setting out the expectations of employees under different COVID-19 Alert Levels. Contact us for more information on this policy and any other employment, health and safety or immigration questions you may have.
Disclaimer: We remind you that while this article provides commentary on employment law and health and safety topics, it should not be used as a substitute for legal or professional advice for specific situations. Please seek legal advice from your lawyer for any questions specific to your workplace.
Back to News and Publications