Corporate Manslaughter provision to be debated in Parliament
General /
25 December 2015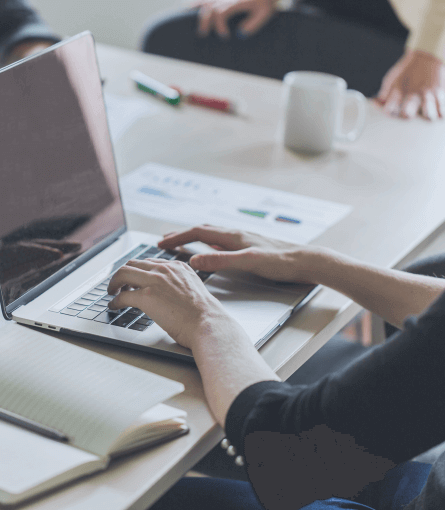 The New Zealand Government is considering the addition of a corporate manslaughter offence to the Health and Safety Reform Bill currently before Parliament.
In 2012, on the back of two of New Zealand's largest industrial tragedies, the Pike River Mine explosion and the CTV building collapse in Christchurch, proposals were presented in Parliament to discuss the introduction of a corporate manslaughter charge to the Crimes Act 1961.
Corporate manslaughter is a crime in the UK, Australia, Canada and Hong Kong. It allows for a culpable corporation to be censured and punished by the law for conduct that leads to a person's death. In Australia it is referred to as "industrial manslaughter". The New Zealand Government has been lagging behind on pushing for the amendment, but it seems that this soon may change.
The Government has now confirmed plans to consider whether to add corporate manslaughter provisions into the Health and Safety Reform Law currently before parliament. Workplace Relations Minister Michael Woodhouse said
"There's already a strong sanctions regime, but I'm certainly open to having a look at the suggestion around corporate manslaughter," Woodhouse stated.
If passed, the legal mandate will allow firms to be prosecuted and fined for deaths that occur at the workplace.
Justice Minister Amy Adams mentioned the need for a clearer pathway for private prosecutions against companies whose workers have died as a result of a serious lack of health and safety precautions.
"It's my view that the most natural place for this is as part of the Health and Safety reform legislation," she said.
"There is a huge gap in the current health and safety legislation with no provision in the legislation as it stands for a corporate manslaughter charge," Green Party co-leader Metiria Turei said.
It is no doubt that employee participation is a significant factor in good workplace health and safety, but having sound rules and regulations in place at your work place helps immensely in preventing workplace tragedies.
It is our advice that as an employer, you should review your current health and safety systems and policies to ensure they are up to date and take every nuance of your employee's safety into account. This should include how to work safely, manage hazards and having designated health and safety officers to inform and advise other workers. Staging regular training sessions regarding emergency response protocols (fire drills, earthquake warnings etc.) are also a necessity in your place of employment and represent a sure fire way to mitigate the worst when disaster strikes.
Are you confident you are operating a safe and healthy workplace, and paying the minimum ACC premiums necessary? If not, we can provide you with guidance on how to develop and implement a health and safety management system, tailored to your needs, including:
Reviewing your safety systems at work and advising of any necessary safety improvements
Providing training to staff on the Health and Safety Management Plan and practices
Helping you to achieve the ACC Workplace Safety Management Practices standards to qualify for ACC discounts
Helping you establish Employee Participation Schemes
Providing some practical tools to manage claims for Workplace Stress.
Disclaimer: We remind you that while this article provides commentary on employment law topics, it should not be used as a substitute for legal or professional advice for specific situations. Please seek guidance from your employment lawyer for any questions specific to your workplace.
Back to News and Publications