Copeland Ashcroft Law appoints new Associate
General /
25 July 2016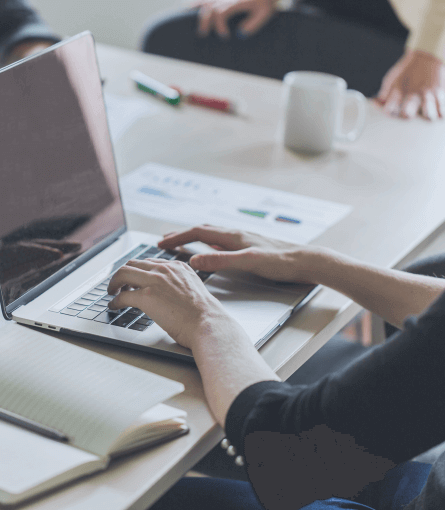 Copeland Ashcroft Law is very pleased to announce that it has appointed Charlie Arms-Harris as an Associate working out of its Queenstown office.  Having worked as a senior solicitor for the firm since 2011, Charlie is well known and respected in the Otago and Southland regions as an employment, immigration and health and safety lawyer with a proven track record.
Over the course of the last half decade, Charlie has amassed considerable experience as a law practitioner which quickly saw her elevation to the position of senior solicitor.  She is adept at all facets of employment law, including the development and review of employment agreements and policy, providing guidance through restructuring and redundancy processes, and interpreting employment and holidays legislation.
Charlie regularly represents clients at mediation and before the Employment Relations Authority, and provides expert assistance with disciplinary, performance and personal grievance issues.
Charlie also advises on health and safety matters, and is experienced in dealing with issues arising from immigration status.
"Charlie has demonstrated her dedication to our office and clients over an extended period of time.  She is capable, committed and a valued member of the team; it is a pleasure to welcome her as our newest Associate and we look forward to seeing her career continue to flourish at Copeland Ashcroft Law," says Janet Copeland, Principal of Copeland Ashcroft Law.
http://www.nbr.co.nz/article/copeland-ashcroft-law-appoints-new-associate-191081
Back to News and Publications