Compulsory Employer Accreditation & Paying Staff $27.76 Per Hour
Employment Law, Immigration, General /
24 March 2022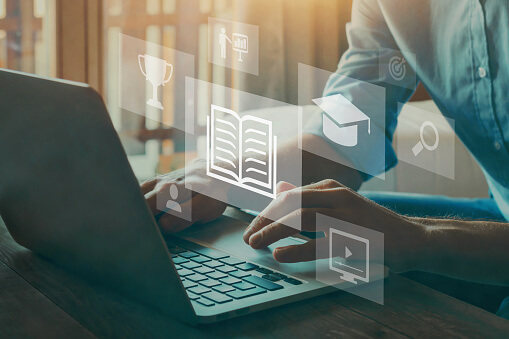 The Accredited Employer Work Visa (AEWV) is the new work visa being introduced by Immigration New Zealand (INZ) on 4 July 2022.  It will replace Essential Skills work visas and other employer-specific visa categories.
While INZ has not yet released its detailed policy, there are three steps to hiring a migrant worker on the AEWV.  We set out a summary of the AEWV, as guidance currently stands.
Step 1: Employer Accreditation
To hire employees on an AEWV, employers will need to firstly obtain accreditation. The type of accreditation will depend on the business model and number of migrant workers on AEWVs at any one time. All employers must:
Be a genuinely operating business in a sound financial position.
Have no recent history of regulatory non-compliance.
Complete specified activities to support the settlement of migrant employees.
Franchisees and employers placing migrants with controlling third parties are required to meet additional criteria.
Employers can apply for accreditation from 23 May 2022.  INZ fees are dependent on the level of accreditation.
Step: Job Check
Employers are also responsible for applying for a Job Check for each role it wants to hire an AEWV holder for.
All jobs must pay at least the median wage, which will be increased to $27.76.  The Government is considering whether there will be any exemptions to this requirement.
Roles must be advertised according to specific immigration requirements, unless the role is paid twice the median wage.
Employees earning twice the median wage will have a pathway to residence.
There will no longer be regional labour market checks.
Accredited Employers can submit a Job Check from 29 June 2022.  INZ's fee of $610 must be paid by employers.
Step 3: AEWV Application
From 4 July 2022, employees can apply for an AEWV to be granted for up to three years.  Their employer must hold Employer Accreditation and have an approved Job Check.  Employees will need to demonstrate they meet health and character requirements. They may also need to provide evidence they are suitably qualified/experienced for the role.
Message for Employers
Employers should begin preparing for Employer Accreditation and the Job Check now.  We can assist employers with planning, preparation, and applications.
Please contact us if we can support your business.
Disclaimer: We remind you that while this article provides commentary on employment law, health and safety and immigration topics, it should not be used as a substitute for legal or professional advice for specific situations. Please seek legal advice from your lawyer for any questions specific to your workplace.
Back to News and Publications