Combatting Modern Slavery – New Zealand's Plan of Action
General /
24 March 2021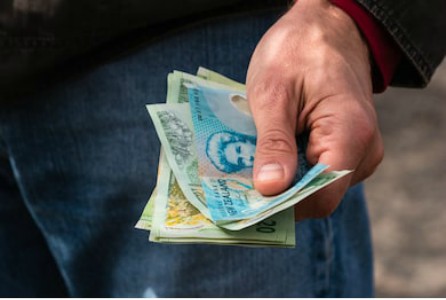 New Zealand is belatedly catching up with other developed countries in tackling modern slavery with a new Plan of Action (Plan) to combat modern forms of slavery including forced labour and people trafficking.
The Plan sets out actions across government for the "prevention, protection and enforcement" needed to eliminate modern slavery from supply chains.
Actions under the Plan fall under the three internationally recognised broad categories of "Prevention, Protection and Enforcement" and include:
Raising awareness and training
Elimination of modern slavery from supply chains
Effective and efficient delivery of support services to victims
Strengthening of operational, policy and legislative settings to enhance enforcement and prosecution
International cooperation to support effective prevention and enforcement responses.
Message for Employers
Australia has had anti-slavery legislation since 2018, and New Zealand businesses can look to the Australian framework to assess their own supply chain risk in this respect.
We will keep you posted on the Plan as it develops, and our team around the country can answer any queries about this.
Disclaimer: We remind you that while this article provides commentary on employment law, health and safety and immigration topics, it should not be used as a substitute for legal or professional advice for specific situations. Please seek legal advice from your lawyer for any questions specific to your workplace.
Back to News and Publications