Charges Against Directors of Whakaari Management Limited Dismissed
Cases, Health and Safety /
20 September 2023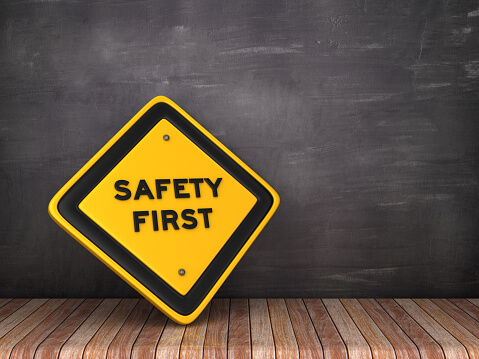 The directors of Whakaari Management Limited (WML), which manages Whakaari White Island were charged under section 44 of the Health and Safety Work Act 2015 (HSWA) for failing to exercise necessary due diligence as directors, specifically in failing to get expert advice about risk. They were successful in having the charges dismissed due to a lack of evidence by WorkSafe.
Case details
It was found that WorkSafe had failed to show that the action or inaction of the directors was reflective of the any director individually, which is what must be shown. While the actions or failures of WML may be attributable to the board of the directors as a whole, that is not enough.
WorkSafe failed to provide evidence of what happened among the directors behind the scenes at WML. The Court considered this information was easily available to WorkSafe through documents such as board minutes.
Message for Employers
WorkSafe will likely adjust its investigation processes as a result of this decision, to ensure in future it can establish the particular actions or inactions of individual directors. One of the best ways to practically manage the risk of prosecution by WorkSafe is to demonstrate you understand your due diligence obligations and have taken active steps to ensure you are meeting these.
We can provide tailored training for officers and senior managers that covers:
Definitions of Officers under the Health and Safety at Work Act 2015 (HSWA) and examples of the types of roles that would be captured of the definition of Officer.
Explanation of the duties and due diligence obligations and practical best practice tips for achieving these.
Tips on how the SMT team can support the Directors in achieving their due diligence obligations.
A short takeaway guide as a reference tool and copy of our power point presentation.
Contact our team for more information and pricing.
Disclaimer: We remind you that while this article provides commentary on employment law, health and safety and immigration topics, it should not be used as a substitute for legal or professional advice for specific situations. Please seek legal advice from your lawyer for any questions specific to your workplace.
Back to News and Publications