Changes to Sick Leave Entitlements
Acts /
27 May 2021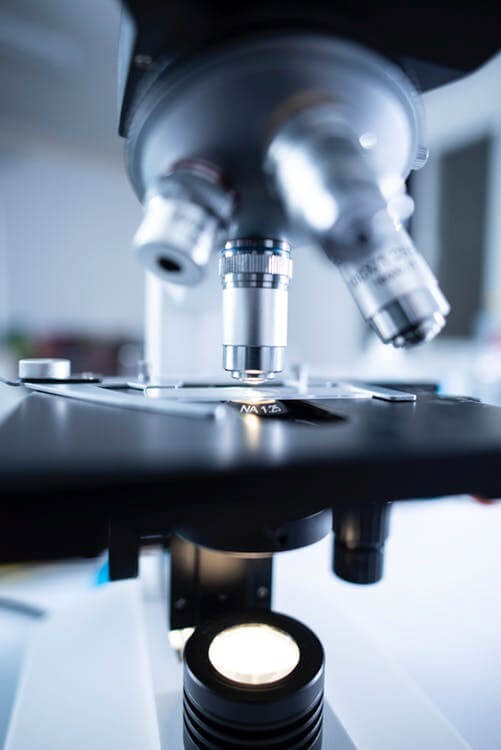 The Government has previously signaled changes to the Holidays Act 2003, as advised in our February article.
The Holidays (Increasing Sick Leave) Amendment Bill has now been granted Royal assent and become legislation.  This new legislation amends the Holidays Act 2003 by:
Increasing entitlements to sick leave from five days to 10 days a year;
Reducing the number of unused sick leave days that may be carried over to any subsequent year to 10 days sick leave rather than the current 15 days; and
Continuing the current maximum entitlement to accrued sick leave at 20 days.
The changes will come into force from 24 July 2021.
Employees will qualify for sick leave for each 12 month period of employment once they have worked:
continuously for their employer for at least six months; or
at least an average of 10 hour a week and no less than one hour in every week or no less than 40 hours in every month during that six month period.
Workers already employed as at 24 July 2021 will not be entitled to increased sick leave until their next sick leave anniversary.
New workers who become eligible for sick leave from 24 July 2021, will receive 10 days sick leave as soon as they have completed six months' continuous employment.
Changes in minimum entitlements should be reflected in your employment agreements and policy handbooks, and we can provide absence management advice if this is an issue in your business.  Please contact us for assistance.
Disclaimer: We remind you that while this article provides commentary on employment law, health and safety and immigration topics, it should not be used as a substitute for legal or professional advice for specific situations. Please seek legal advice from your lawyer for any questions specific to your workplace.
Back to News and Publications