Changes to Minimum Wage Rates
General /
25 January 2017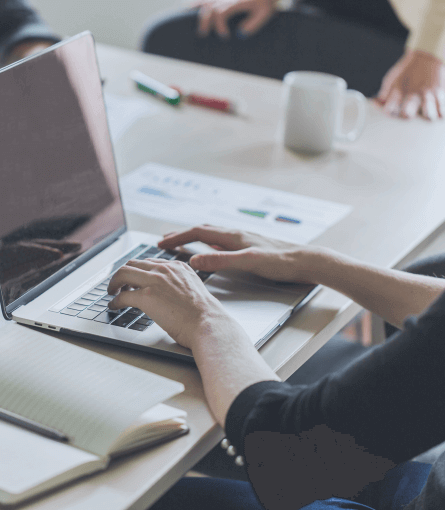 Changes to Minimum Wage Rates will come into effect from 1 April 2017.
The adult minimum wage rate will increase from $15.25 per hour to $15.75 (before tax) an hour.
The starting out wage and training minimum wage will increase from $12.20 to $12.60 (before tax) per hour.
26 January 2017
Disclaimer: We remind you that while this article provides commentary on employment law topics, it should not be used as a substitute for legal or professional advice for specific situations. Please seek guidance from your employment lawyer for any questions specific to your workplace.
Back to News and Publications