Case update: Tikanga and its application to employment relationships
Employment Law, General, Cases /
20 September 2023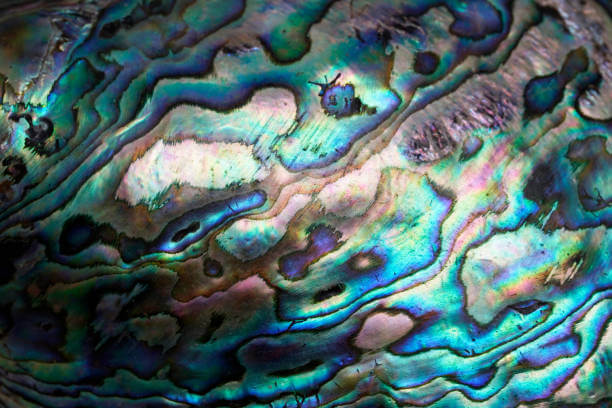 In the recent case of GF v Comptroller of the New Zealand Customs Service [2023] NZEmpC 101, the Court considered a personal grievance claim where the employee alleged, among other things, that Customs had breached various duties by its failure to appropriately engage with tikanga/tikanga values it had incorporated to its employment relations framework.
The Court considered Custom's employment obligations in this respect were heightened because, in summary, it had committed to engage with tikanga by its own policies and as such had to uphold those, in a sustained way, from beginning to end of the employment relationship and further, it had statutory "good employer" duties, per the Public Service Act 2020.
Key Case Facts:
The background facts were that:
The employee was employed in an Assistant Customs Officer Maritime Boarder (ACOMs) fixed term role at a South Island port.
The employee did not wish to be vaccinated and did not consider it necessary that their work be performed by a vaccinated worker.
Customs had said that for employees that did not wish to be vaccinated they would undertake a health and safety assessment; this assessment would consider if other mitigations will reduce the risk or if changes could be made to the work.
If it could not be done safely, they would look at redeployment within Customs or outside of Customs.
The risk assessment was not individualised but simply asserted that factors making COVID-19 infection "possible" were present in the employee's work, without detailing what that work was or which particular aspects of it engaged those factors.
The employee requested information not responded to until three weeks later, with notice of a proposal to terminate employment
Customs' substantive response proceeded on the basis that the employee's role could only be done by a vaccinated worker and it had not been able to identify or agree any suitable redeployment options.  Customs concluded that there was a need to consider terminating employment.
During the meeting the only topics that the employee's view would be considered for were redeployment, stand-down and termination.
At the conclusion of the meeting the employee was given notice of termination.
Decision:
The Court commented that in order to uphold tikanga/tikanga values in the workplace, effort must be applied and sustained from beginning to end of the employment relationship and this requires more than simple translations that seek to embed tikanga/Te Ao Māori in Pakeha concepts.  Employers should engage with Tikanga experts and cultural advisors to build on their understanding of those values and how to apply those values when dealing with employees.
Here, the Court commented that:
Maintenance of relationships is central to tikanga, which also encompasses mana enhancing (not diminishing) conduct;
In a case such as this, tikanga would involve:

face-to-face discussions with the affected employee with a view to reaching consensus, ensuring that the right people were present at such discussions, including those who were professionally close to the affected person;
designing and implementing an individualised process for the affected employee;
ensuring minimal damage to the relationship, including postemployment if a continuing employment relationship was not possible. Custom's role as kaitiaki could also involve providing post termination care and counselling; and

A number of steps that were taken damaged, rather than sustained, the relationship;
Customs did not approach the employment relationship issue on a sufficiently individualised basis, and failed to engage with them in a way that was mana enhancing, where:

the process was unnecessarily rushed;
Customs did not take adequate steps to ensure that the right people were involved, to support discussion and explore the possibility of common ground in a no-fault situation, and then declined to pause the process when asked by the employee for this to occur to enable further discussion to take place, and did not provide adequate time to consider the newly introduced Vaccination Order that was relevant here.
The Court held the employee was unjustifiably dismissed and suffered unjustified disadvantage, awarding $25,000 hurt and humiliation compensation and three months' lost wages.
Message for Employers
The case sends a strong message to employers that incorporate Tikanga values /Te Ao Māori principles into their policies and procedures, that they are obliged to develop a deeper understanding and sensitivity around the values they incorporate and ensure compliance with these.
If you would like to discuss what this means for your workplace, please contact our team.
Disclaimer: We remind you that while this article provides commentary on employment law, health and safety and immigration topics, it should not be used as a substitute for legal or professional advice for specific situations. Please seek legal advice from your lawyer for any questions specific to your workplace.
Back to News and Publications