Case Update – Rocket Lab Limited
Cases /
18 June 2021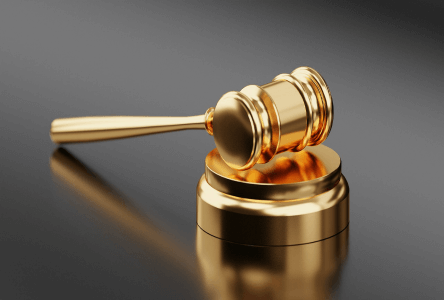 In a recent Employment Relations Authority decision, a senior employee was dismissed from his role at Rocket Lab Limited, without any process and having initially proposed that he exit with a payment of $10,000, in an attempt to 'buy him off' for not enforcing his legal rights.
Case details
Rocket Lab relied on allegations of negligence and poor performance, but failed to produce documentation of its expectations and communication to staff regarding specific record keeping standards that it said the employee had failed to meet. The employee had not been given any induction, training or instruction with regards to these expectations.
Prior to dismissing the employee, Rocket Lab had never previously raised concerns regarding the employee's performance, carried out any performance reviews, or given him an opportunity to improve or provide an explanation for his perceived shortcomings, despite its employment agreement providing for these steps.
The Authority was critical of Rocket Lab's failure to act in good faith or follow fair process, in that it did not engage with the employee in an active or constructive manner, provide access to information relevant to its decision or afford him the opportunity to comment on the information before a final decision was made.
The Authority held that the dismissal was pre-determined and extremely unfair given it had breached all four of the procedural fairness tests identified in the Employment Relations Act 2000, as well as good faith requirements and Rocket Lab's own contractual obligations and employment policy.
Rocket Lab was ordered to pay $65,000 in lost wages and $30,000 for hurt and humiliation, as well as a penalty of $3,000.
Message for Employers
While there can be temptation to shortcut process requirements, this case is an example of the importance of not doing so, to avoid costly awards.  Our team can help with advice if you need to deal with an employment issue, and our article here summarises performance and disciplinary process requirements.
Disclaimer: We remind you that while this article provides commentary on employment law, health and safety and immigration topics, it should not be used as a substitute for legal or professional advice for specific situations. Please seek legal advice from your lawyer for any questions specific to your workplace.
Back to News and Publications