Case Summary: Employer breaches privacy of former employee
General /
20 February 2020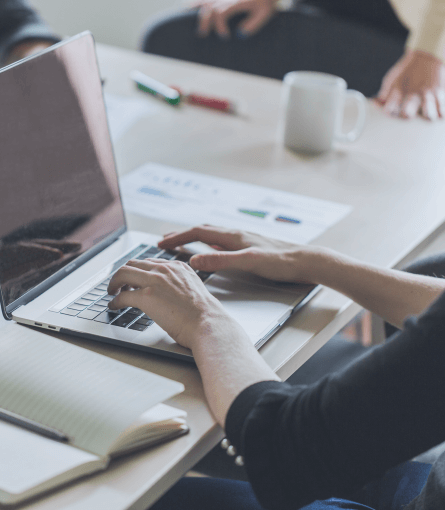 In a recent decision of the Human Rights Review Tribunal (Tribunal), Director of Human Rights Proceedings v Katui Early Childhood Learning Centre [2019] NZHRRT 55, the Tribunal considered a complaint by an ex-employee against their previous employer for breach of privacy, considering the Principles of the Privacy Act 1993 (Act) and in particular whether there had been a breach of Principle 11.
In summary, Principle 11 prevents the disclosure of personal information except for certain circumstances. The purpose is to restrict how agencies disclose personal information, so that this may only be done:
– with authorisation by the individual concerned;
– if disclosure is one of the purposes (or directly related to a purpose) in connection with which the information was obtained;
– if the source of the information is publicly available; or
– if another limited exception outlined in the Act applies.
In summary, the employee resigned after significant difficulties in the employment relationship, accepting a role elsewhere, and listing a manager at her employer as a referee. When the new employer sought to contact the referee, they were away and instead spoke with an acting manager who commented negatively on the employee and provided the new employer with the business owners contact details. The new employer then contacted the owners, who gave further negative feedback on the employee.
The employee complained about this on the basis that the employer did not have any consent to disclose personal information about her outside of their employment relationship.
Tribunal's Findings
The employer argued in the Tribunal that providing reference information was authorised by the employee as she'd listed one of its managers as her referee. The Tribunal discounted this, finding that the employer had made the disclosure and not the named referee, and further that the employee would not have agreed to disclosure of the serious employment issues that had arisen.
The employer also argued that the disclosure was not of personal information and had not caused the employee any harm. The Tribunal found that statements relating to performance issues was considered personal information and that harm had occurred, awarding damages of $3000 for humiliation, loss of dignity and injury to feelings as well as declaring that the employer had interfered with the employee's privacy.
Message for Employers
With more claims proceeding in the HRRT, employers need to be aware of privacy obligations including seeking consent to give references, and not volunteering information about the employment relationship without this. If you have any concerns about your obligations under the Act or would like further clarification around these, our team would be happy to assist.
Disclaimer: We remind you that while this article provides commentary on employment law and health and safety topics, it should not be used as a substitute for legal or professional advice for specific situations. Please seek legal advice from your lawyer for any questions specific to your workplace.
Back to News and Publications