Cabin crew case: Overnight stopovers not considered 'work'
General, Cases, Employment Law /
19 May 2022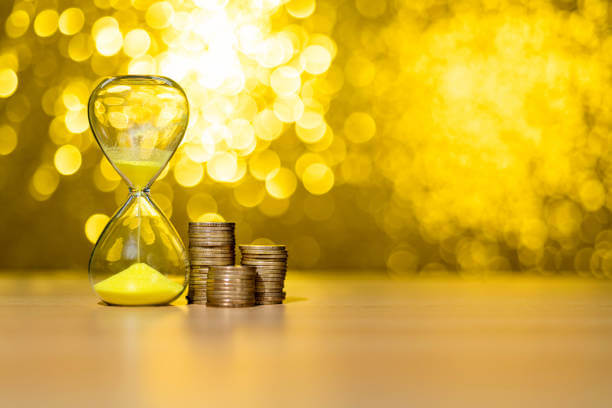 In the recent Employment Court case of E Tu Incorporated v Mount Cook Airline Limited [2022] NZEmpC 48, cabin crew of Mount Cook Airlines (MCA) were found to not be eligible for pay for the time spent away from home, finding those hours did not amount to 'work'.
Case details
The roster of part-time cabin crew can result in an employee completing work for the day in a location other than their home base, and having to stay overnight. MCA is prohibited from contacting these employees other than in exceptional circumstances, and provides and pays for accommodation, transport to and from the airport.  The employee is also paid overnight and meal allowances and does not place any restrictions on employees in these circumstances.
The Court relied on three factors to determine the definition of 'work':
Constraints placed on the employee;
Responsibilities of the employee; and
The benefit to the employer of the activity being performed.
The Court accepted that staff might be inconvenienced by the arrangement, but there was nothing required of them once their shift had finished, stating "the fact that the employee are away from home is not enough by itself to amount to a constraint of the sort that was persuasive in those earlier cases".
Message for Employers
This case is a further development in the law regarding what constitutes work, which is strongly fact driven.  More and more employees are challenging the scope of their responsibilities outside of usual paid work hours, including where they are away from home, on call, or attending training or meetings, and commonly seek additional payment and leave entitlements.
Our team can help with any questions on what this may mean for your business.
Disclaimer: We remind you that while this article provides commentary on employment law, health and safety and immigration topics, it should not be used as a substitute for legal or professional advice for specific situations. Please seek legal advice from your lawyer for any questions specific to your workplace.
Back to News and Publications