Business advisory services for COVID-19 response
General /
01 May 2020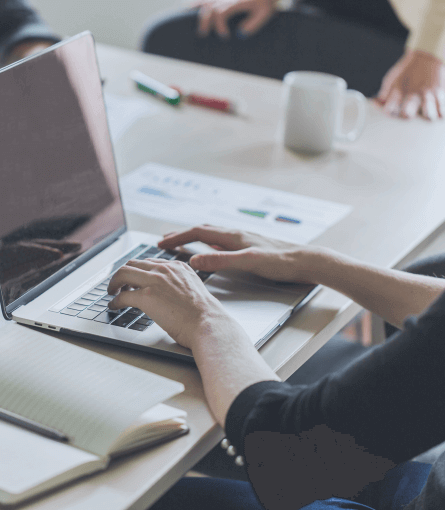 Copeland Ashcroft Law is pleased to announce approval as registered service providers through the Regional Business Partners Network (RBPN).
Eligible businesses can apply for a capability voucher for up to $5000.00 to fund our services in advising on employment law and health and safety issues that relate to COVID-19.
RBPN services include:
1:1 employment strategy meeting
Management training on COVID-19 response
Legal risk assessment and strategy advice for employee claims relating to COVID-19
Advice on and support with:

Restructuring
Temporary and permanent variations to hours and pay
Wage Subsidy and Leave Support access
Holiday and leave implications
Employee obligations
Health and safety obligations at different alert levels
Policy templates and implementation
To access our RBPN services:
Contact us to discuss your needs
We then provide you with a work proposal and costing
You register your business using the Regional Business Partners website and follow the instructions provided
A growth advisor from the RBPN will contact you to discuss your eligibility
Once approved by the RBPN, you will be issued a voucher to fund our work proposal
We then work with you to complete the work proposal
Disclaimer: We remind you that while this article provides commentary on employment law and health and safety topics, it should not be used as a substitute for legal or professional advice for specific situations. Please seek legal advice from your lawyer for any questions specific to your workplace.
Back to News and Publications