Bereavement Leave for Miscarriage
General /
25 September 2018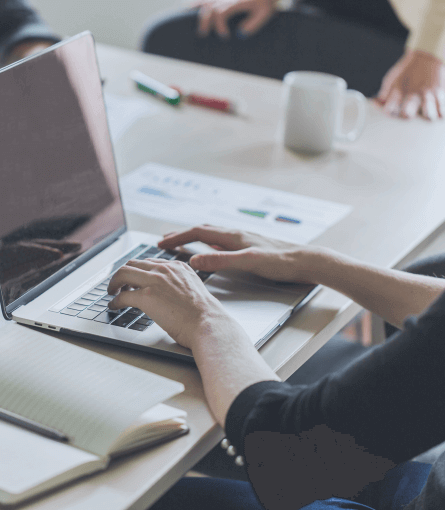 The Holidays (Bereavement Leave for Miscarriage) Amendment Bill 2018, proposes to allow for a mother and her partner or spouse up to three days paid bereavement leave following a miscarriage.
Currently, the bereavement provisions of the Holidays Act 2003 allow for leave following the death of a child, grandchild, grandparent, parent, partner, partner's parent or sibling. However, its application to miscarriages and stillbirths remain ambiguous.
If the Bill is passed, this ambiguity will be removed by making it clear that the unplanned death of a foetus will constitute grounds for bereavement leave.
The Bill was introduced in August 2018 and is currently at its First Reading. We will keep you updated as the Bill progresses through Parliament.
Disclaimer: We remind you that while this article provides commentary on employment law and health and safety topics, it should not be used as a substitute for legal or professional advice for specific situations. Please seek legal advice from your lawyer for any questions specific to your workplace.
September 2018
Back to News and Publications