Bereavement leave entitlements extended
General /
03 May 2021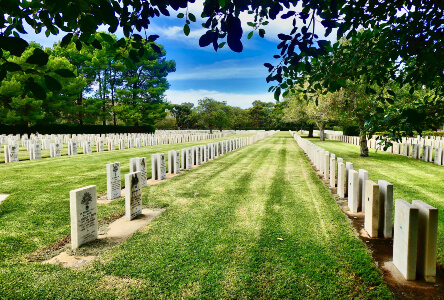 From 31 March 2021, employees are entitled to three days' paid bereavement leave if they or their partner experiences a miscarriage or stillbirth, recognising the loss that people suffer in these circumstances.  The entitlement also extends to employees planning to have a baby through surrogacy or through adoption or a whangai arrangement, and to a previous partner's miscarriage where they are a biological parent.
Employees must have been working for the employer for six months to be eligible.
Message for Employers
If you are unsure about managing bereavement leave entitlements, our team can help.
Disclaimer: We remind you that while this article provides commentary on employment law, health and safety and immigration topics, it should not be used as a substitute for legal or professional advice for specific situations. Please seek legal advice from your lawyer for any questions specific to your workplace.
Back to News and Publications