Australia: Significant Fine for Volunteer Death
General, Health, Cases, Health and Safety, Employment Law /
17 February 2022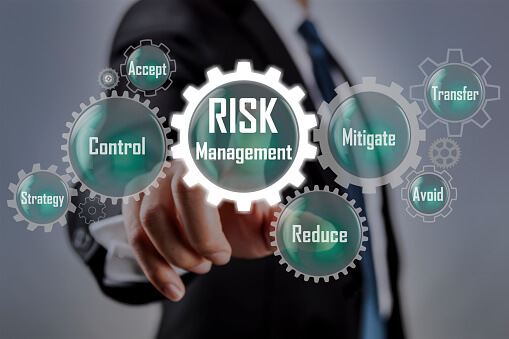 An Australian Council who pleaded guilty to health and safety breaches has been fined $750,000 AUD (half the maximum penalty) after a volunteer worker was killed installing irrigation pipes at an equestrian park in 2018.
Case details
The volunteer worker was part of a group that met at the park who had been asked to project manage irrigation installation. No-one was given training or supervision from the Council, who on this occasion were using a tractor to tow a PVC pipe leading to death of one volunteer and injury to another.
The Judge in this case found the risk to untrained volunteers was foreseeable and no safety documentation or training had been prepared which was concerning given over 200 volunteers regularly carried out work at the Council's facilities.  This was reflected in the significant fine. The fine was reduced by 25% due to an early guilty plea.
Message for Employers
Employers need to treat volunteers as though they are workers and continue to manage and assess risks the same way they would paid workers, providing the same level of induction and training.  A fine in New Zealand of a similar figure would likely be supported by serious aggravating factors and high culpability, as occurred here.
Disclaimer: We remind you that while this article provides commentary on employment law, health and safety and immigration topics, it should not be used as a substitute for legal or professional advice for specific situations. Please seek legal advice from your lawyer for any questions specific to your workplace.
Back to News and Publications