Assets Seized Following Health and Safety Sentencing
Health and Safety /
24 June 2020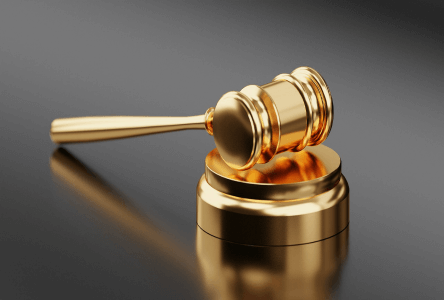 The potential for the Police to seize millions in assets is currently being tested in a workplace fatality case.
Background
In 2015 an employee of Salter Cartage was welding on a 100,000 litre fuel tank when it exploded.  The worker was fatally injured as a result.  Mr Salter pleaded guilty to six charges under health and safety legislation.  He was personally sentenced to four and a half months home detention and fined $25,000.  Salter Cartage was fined $254,750 and ordered to pay reparation of $128,000.
Asset Seizure
Following the sentencing, and in a completely separate proceeding, the Police are now attempting to seize over $8 million of personal and business assets from Mr Salter, under the Criminal Proceeds (Recovery) Act 2009 (Act).  This Act allows the Police to seize both business and personal assets linked to unlawful actions.  The intention of the Act is that people or businesses should not be able to profit from unlawful actions.
The Head of Financial Crime Group said that this was the first time the Act had been used to forfeit proceeds that had been earned as a result of deliberate non-compliance with health and safety laws. To date, it appears the Act is more commonly applied in the context of drug related offences.
Messages for Business
It is now clear, that calculated breaches of health and safety legislation may carry wider risks than just prosecution under the Health and Safety at Work Act 2015.  If the Police are successful, this could set a significant precedent.  New Zealand continues to have alarming health and safety statistics, with further options for deterrence likely to be seriously considered by our enforcement bodies.
Disclaimer: We remind you that while this article provides commentary on employment law and health and safety topics, it should not be used as a substitute for legal or professional advice for specific situations. Please seek legal advice from your lawyer for any questions specific to your workplace.
Back to News and Publications