ARE BREAKS impractical in your industry?
General /
25 August 2016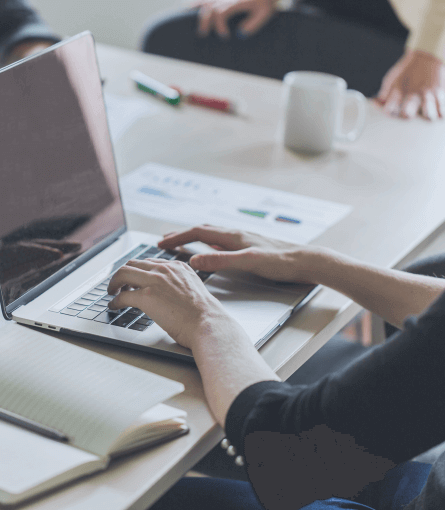 The recent Employment Court decision, Greenslade v Jetstar Airways Limited [2014] NZEmpC 23 reiterates that an employer has an obligation to provide regular rest and meal breaks to its employees even when it seems impossible to do so. Failure to provide proper breaks may result in the employer having to compensate the employee.
FACTS OF THE CASE:
Mr Greenslade is a pilot for Jetstar. He mainly pilots domestic flights, trans-Tasman flights and flights to Fiji. While in the air Mr Greenslade was allowed bathroom breaks and to eat while the plane was in cruise mode between ascent and descent phases. During this time the pilot was still required to monitor the operation of the aircraft.
Jetstar accepted that Mr Greenslade did not receive rest and meal breaks but set out that given the purpose of the operation was to provide a low cost, budget airline, there was no chance to have rest and meal breaks during turnaround times. They also argued they fit within the very narrow exception in the Employment Relations Act 2000 (the Act) where another enactment regulated rest and meal breaks.
THE COURT'S DECISION:
While it may be difficult and may undermine the purpose of the low cost airline, Jetstar was required to provide Mr Greenslade rest and meal breaks as prescribed in the Act. Jetstar was not exempt from these mandatory requirements. The parties were ordered to agree on compensation for the employee.
According to the Court:
A 'rest break' is a period where an employee is freed from the performance of his or her work duties, during the work day or a working period;
'Meal breaks' are different from 'rest breaks' and are longer than 'rest breaks';
A 'meal break' is a period that allows an employee to prepare and consume a meal;
The rest and meal breaks are to be taken during a work period and not periods of time between periods of work.
WHAT DOES THIS MEAN FOR YOU?
Employers should provide all employees with a genuine break from their tasks and the opportunity to rest, eat and drink, and attend to personal matters. The employer must provide rest and meal breaks as follows:
10 minute paid             30 minute unpaid
Hours Worked
0 – 2                                            –                                         –
2 – 4                                           1                                         –
4 – 6                                           1                                        1
6 – 8                                          2                                        1
These breaks can be taken at a time agreed between the employee and the employer. If they cannot come to an agreement the breaks will be in the middle of the work period or at even intervals throughout. It is also important to note that the Authority has the power to impose a penalty should the employer fail to provide the above breaks.
We appreciate it is difficult for some types of Businesses to meet these prescriptive requirements. We encourage employers to plan ahead, ensure enough staff are rostered on to allow for breaks, maybe even create a 'breaks roster' to give some certainty and consistency. Find a system that works for you and your business. Failure to provide breaks can cost you in the long run.
Disclaimer:  We remind you that while this article provides commentary on employment law topics, it should not be used as a substitute for legal or professional advice for specific situations.  Please seek guidance from your employment lawyer for any questions specific to your workplace.
Back to News and Publications