Acting on Omicron – is your workplace ready?
COVID-19 /
18 February 2022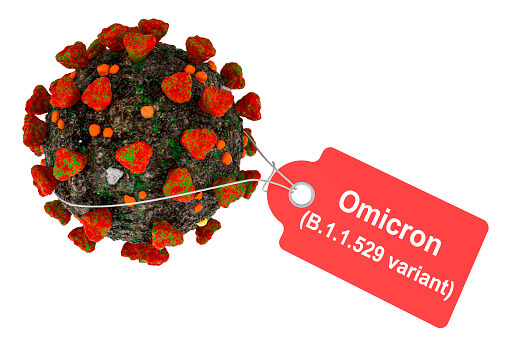 Is your workplace ready for Omicron?  We've all been living with COVID for sometime now, but Omicron and the shift in Government approach is a game changer.
Have you split in to teams, for example, been clear about testing and self isolation requirements and leave options, or made new arrangements for working from home?
The simplest way to ensure everyone is on the same page is by Policy.  Settling uncertainty as far as possible and having clear guidelines for accountability sets your business up for the best productivity possible right now.
If you have a Policy already, is it current for our Traffic Light setting?
Contact Our team for Omicron advice and fixed price policies or reviews.
Back to News and Publications