Accredited Employer Work Visa – Exemptions to Median Wage
General, Immigration, Employment Law /
15 June 2022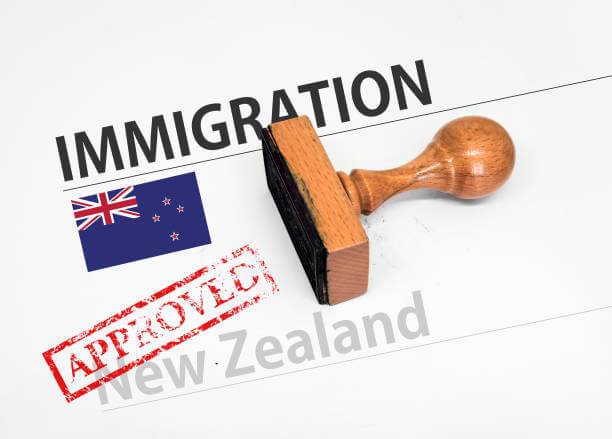 Immigration New Zealand has released exemptions to their requirement to be paid the median wage ($27.76 per hour) to obtain an Accredited Employer Work Visa (AEWV) for certain workers in industry groups.
Exemption details
Certain jobs in the Tourism and Hospitality, and Construction and Infrastructure must pay a worker at least $25 per hour.
Certain jobs in the care force sector must be paid at least $25.39 per hour.
An AEWV holder who has obtained this visa and are being paid below the median wage can hold this visa for a period of two years. After the expiration of this visa, the migrant worker is required to complete a 12 month stand down period outside New Zealand, before they can renew their AEWV and be paid below the median wage.
The AEWV holder does not have to complete the stand down period requirement if they can obtain another AEWV for a job paid above the median wage.
Message for Employers
As a result of these changes we are expecting a number of migrants applying for visas to increase significantly resulting in New Zealand employers having access to a greater international pool of labour. Employers should begin preparing for Employer Accreditation now.
We can assist employers with planning, preparations and applications. Contact us to purchase our "AEWV Made Simple Guide" for $250.00 plus GST, to help get you started.
Disclaimer: We remind you that while this article provides commentary on employment law, health and safety and immigration topics, it should not be used as a substitute for legal or professional advice for specific situations. Please seek legal advice from your lawyer for any questions specific to your workplace.
Back to News and Publications