Accredited Employer Work Visa (AEWV) Required from July 2022
General, Immigration /
19 May 2022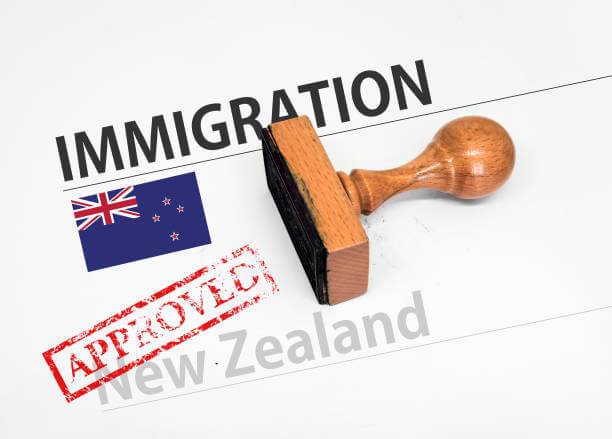 How we can help                                
Do you employ migrant workers?  Are you ready for employer accreditation, which is an INZ pre requisite from July?  Our team can help with this!
Our simple cheat sheets on the new INZ guidance can also be purchased for a fixed price of $250 (plus GST) each:
AEWV Made Simple: Guide for Employers:  This guide covers all you need to know about AEWV, from accreditation to hiring a migrant worker.
Immigration Cheat Sheet:  If you are unsure if AEWV is the right visa and what other options are available, this cheat sheet explains the current most common visas available. This is particularly helpful given the reopening of the borders.
Get in touch with our team if you are interested in either option or if you would like to talk more about your immigration needs.
Fixed Price Offerings
AEWV Made Simple: Guide for Employers: $250 plus GST
Immigration Cheat Sheet: $250 plus GST
Back to News and Publications