ACC Offers $22 Million to SMEs For Safety Improvements
Health and Safety /
24 January 2019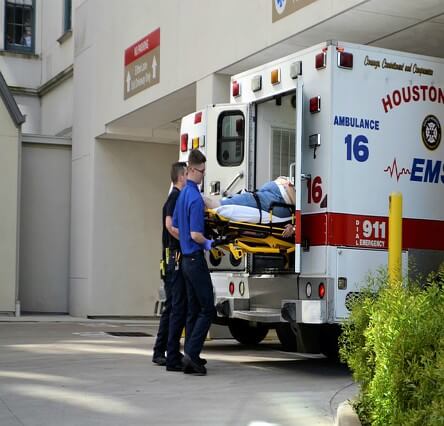 ACC has announced it has set aside $22 million over five years in "workplace prevention" grants and "workplace injury" subsidies, to help improve workplace health and safety in small to medium entities (SMEs).
Workplace Prevention Grants
The workplace prevention grants will assist SMEs in solving workplace health and safety problems that affect multiple businesses in an industry or supply change in three categories:
Innovation;
Applied research; and
System capability development.
More information, including how much funding is available and how to apply, can be read here
Workplace Injury Subsidies
Workplace injury subsides are sector-specific, particularly for sectors with higher risks of injury.  There are three types of workplace injury subsidies available:
Workforce capability development (for example, a training course);
Professional health and safety consulting advice; and
Capital investment that has health and safety outcomes.
More information about the subsidies is available here 
Funding rounds for grants and subsidies open in February 2019.
To discuss your health and safety needs, please contact our team.
Disclaimer: We remind you that while this article provides commentary on employment law topics, it should not be used as a substitute for legal or professional advice for specific situations.  Please seek guidance from your employment lawyer for any questions specific to your workplace.
Back to News and Publications