A weighty issue – Fonterra truck drivers who weigh over 150kgs stood down due to safety concerns
General /
25 February 2018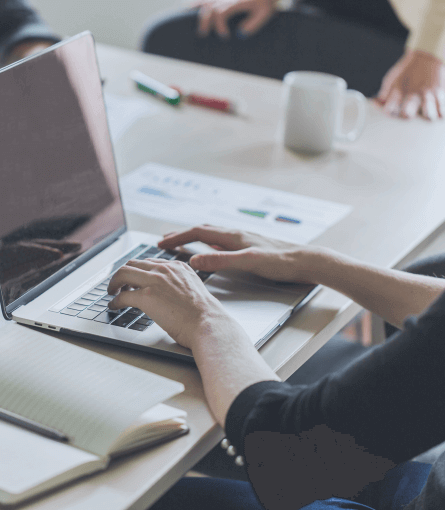 We've been watching with interest the news around Fonterra's standing down of truck drivers who weigh over the rating limit for seats, on the basis that, the safety functions of the seat may not necessarily perform to standard in a serious accident.
Questions have been raised around the fact Fonterra had employed the drivers through a stringent recruitment process, and weight isn't addressed in the annual medicals.   Concerns have also been raised about drivers that have a naturally bigger build and would not be able to lose the weight.
This issue highlights the impact health and safety obligations can have on parties within an employment relationship and the requirement for employers to identify health and safety risks and how to eliminate or minimise them.  There are also employment law obligations to act fairly and reasonably, and while health and safety is often held out as the "trump card", balancing these dual obligations can be difficult in practice.
The employer here has a primary duty of care to workers, and is seeking to minimise the risk of harm to their drivers in an accident situation by ensuring the seats as safety measures in place are used properly and in accordance with manufacturer specifications.  Yet as a consequence, heavier drivers have been suspended from their driving duties, which has implications from an employment perspective and if not properly handled could arguably give rise to an unjustified disadvantage claim.  While weight on its own is not a prohibited ground of discrimination per the Human Rights Act 1993, it is unlawful to discriminate on the basis of a disability and this could be relevant if a driver's weight was linked to a disability.
While this has been addressed as a safety issue, it is also a health issue, and many employers are now recognising the numerous benefits of addressing worker health and wellbeing by offering measures to support this, as being good for the individual and good for productivity, attendance, and business overall.  Policies on these types of issues should be well thought out to avoid unintended consequences like possible discrimination issues, and employees should be consulted regarding the draft before it is implemented.
If you are concerned about a health and safety matter, wanting to implement a workplace policy or address a challenging situation with serious employment ramifications, our team of specialists can offer guidance.
Disclaimer: We remind you that while this article provides commentary on employment law and health and safety topics, it should not be used as a substitute for legal or professional advice for specific situations. Please seek legal advice from your lawyer for any questions specific to your workplace.
September 2017
Stay inTouch on employment and health and safety law changes
Back to News and Publications